Fall is here! It's time to get back to basics. You know who you are, and I'm talking to you. You've already put down your iced caramel mocha Frappuccinos and picked up nothing but pumpkin spice lattes. In fact, when you start sweating your late morning yoga class you probably smell like pumpkin spice. But there is so much more you should be doing so let's get back to basics!
Food Matters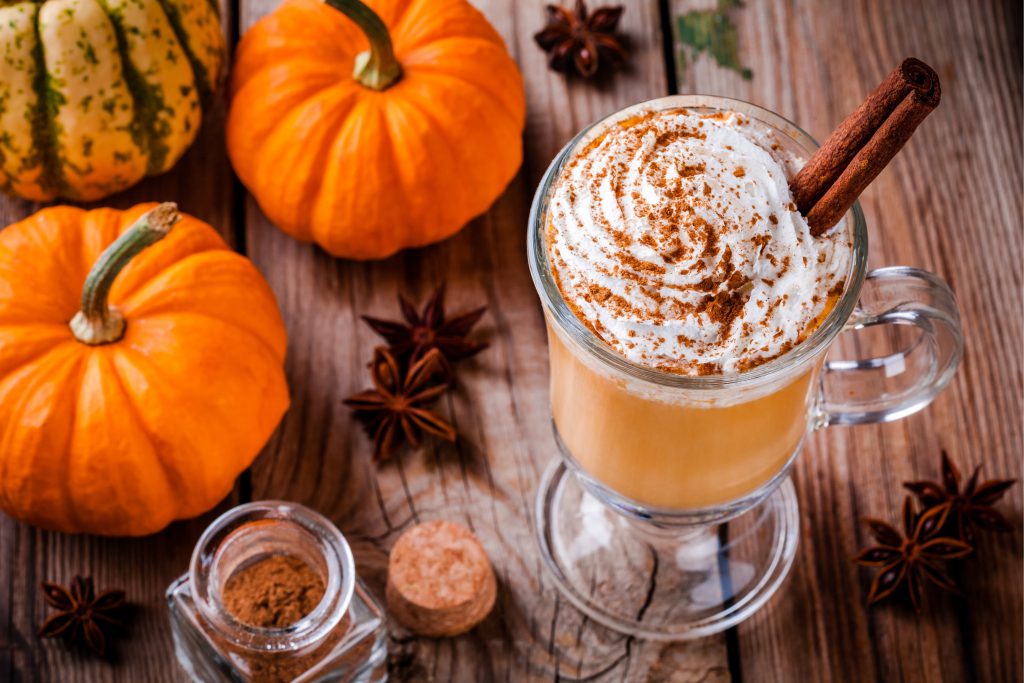 You have the drink down pat, but you are what you eat, and you are autumn! So, you should literally be eating nothing that doesn't have a baked apple, pumpkin, walnut twist to it. But that's not keto, paleo, or diet friendly which is also basic to being basic so what's a woman to do? All right, compromise, feed your family apple tarts and sauce and pumpkin bread until they all look like plum cherubic autumn elves, but you can have a salad, as long as it has apples and walnuts on it and a whimsical name indicating it is seasonal.
Dress the part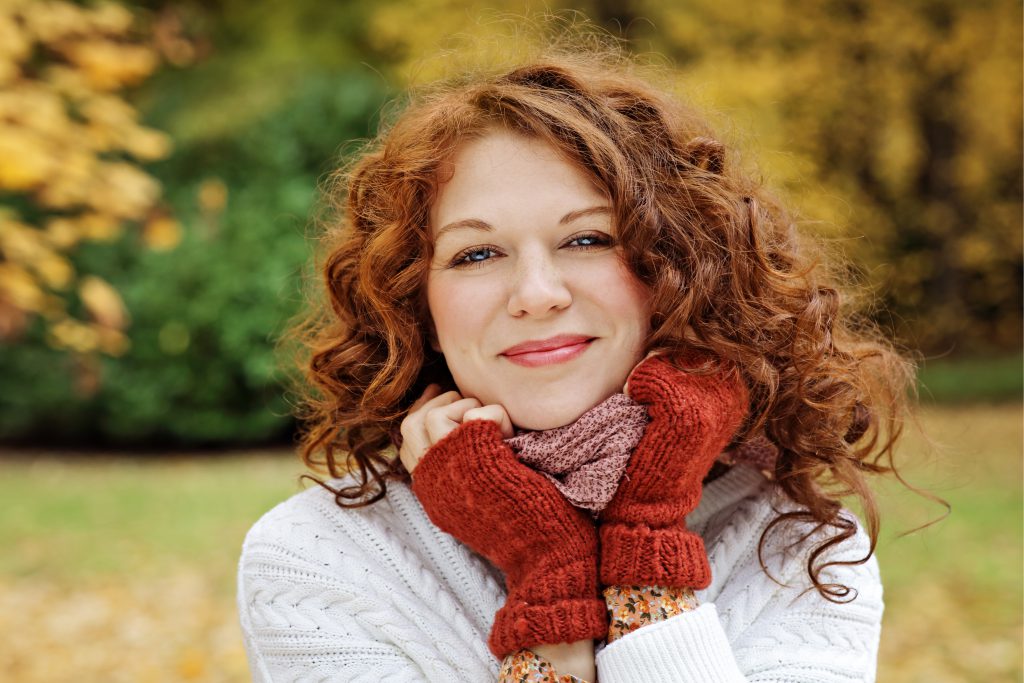 It's time to ditch those Lululemon yoga pants for some high-wasted skinny jeans with tall leather boots. Pair that with a devil-may-care plaid flannel and don't forget to don an autumn colored scarf that says, "there might be a chill in the air, but I'm covering my throat with impractical fabrics, so I've got this covered."
Make sure people see you
Now that you are dressed, jump in your minivan and go find the perfect pumpkin patch for the family photo shoot. Check the light and weather reports for just the right levels of wind, because if you don't have some multicolored leaves blowing gently around you in the photo, people may not realize it is FALL.
#Grateful
And here's a reminder while you're taking those selfies and perfectly staged whimsical family photos, make sure you hashtag grateful and blessed, because Thanksgiving is coming, and if you don't people might not remember.
But do they know what season it is?
On the way home, make sure you stop by Home Goods. If your mantle isn't covered in sparkly fall leaves, orange candles and an array of fancy gourds you are not even trying. How will your visitors even know what season it is? There's no cornucopia adorning your dining room table? It's not too late. Head right over too Michael's and start putting one together today. While your there, look for some glitter letters so you can spell out AUTUMN on a bookshelf in one of your main rooms, because really, ladies, your family and friends need to know that fall is here, and you are on it.