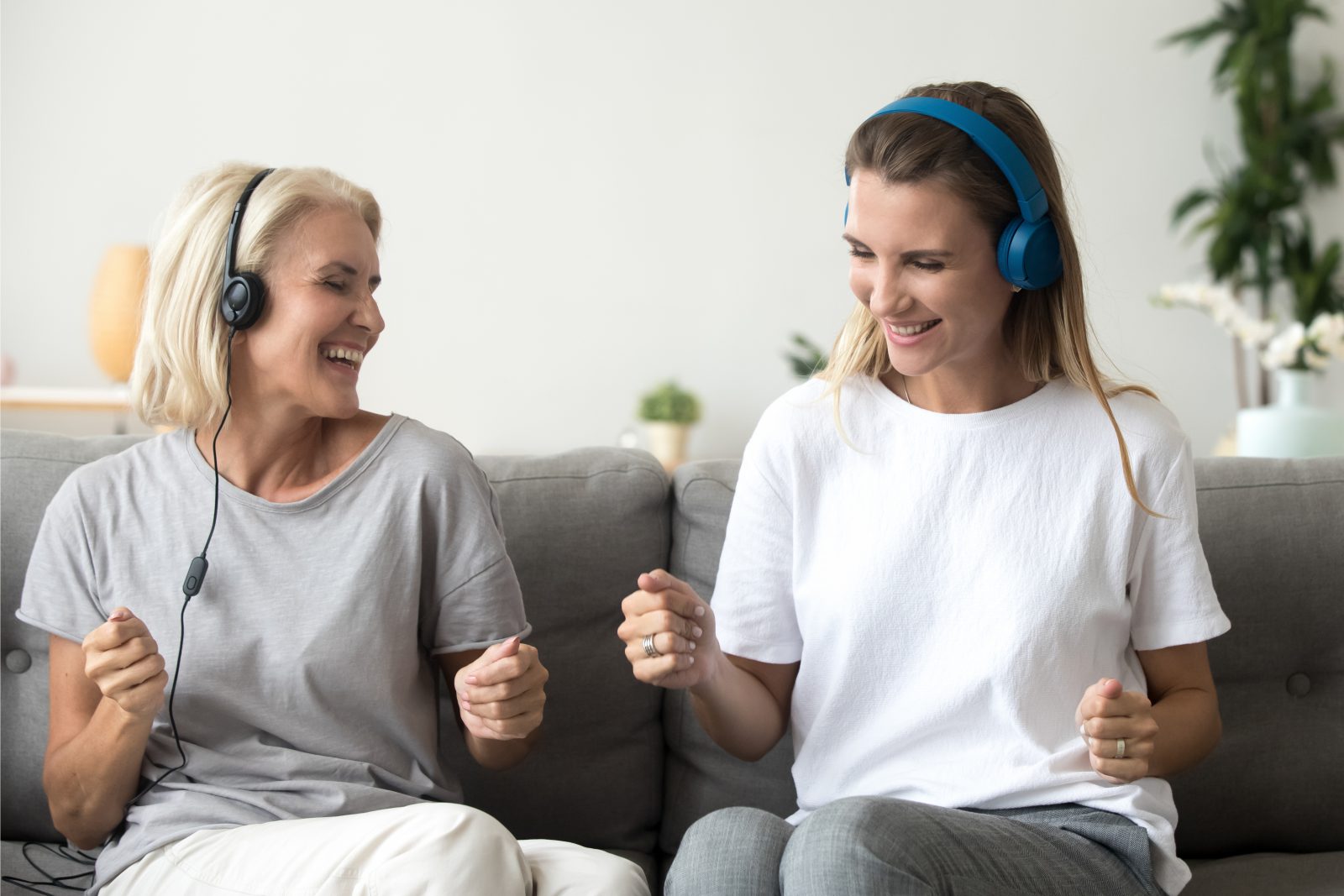 There's a trend I love in pop music aimed at strong women lifting each other up. Whether you have a and break up, a terrible week at work, a rough patch with aging, weight gain, or frustrations of motherhood… the right music at the right time can give you that boost your looking for, so I polled the strongest women I know both in real life and the virtual world to combine a list of our favorite tunes from over the decades. Here's some highlights you'll want to listen to as you don your crown.
Starting with a power anthem that got so many women through rough times over the last three decades, and arguably one of the first women's empowerment songs to take pop culture by storm: Gloria Gaynor's 1978 hit "I Will Survive".
This hit gives way to a more modern classic with the same theme, Destiny Child's "I'm a Survivor".
Are you looking for some reinforcement to feel good about yourself? It's extremely hard to pick a favorite from Lizzo's repertoire because there is a lot to choose from, but right now I'm particularly feeling the sisterhood coming from the singer's "Good as Hell".
Moving forward to this year, Taylor Swift has graduated from bubble gum pop to a champion of women everywhere with her new album, and the anthem to equal rights for all "You Need to Calm Down". This is the song to listen to when you feel like others are trying to steal your crown.
"I love Myself Today" by Bif Naked. Here's a punk style anthem I had never heard of but was pointed out on a social media thread because of its lyrics " I love myself today. Not like yesterday. I'm cool. I'm calm I'm gonna be okay."
It would hard to put together a list of women's power anthems that didn't include the one chosen by Hillary Clinton for her campaign in 2016. Regardless of your politics, Rachel Platten's "This is My Fight Song" is a classic inspirational that will stick around for a long time.
A little inspiration before you go hit a male-dominated office? Put on your headphones and get pumped up with Gin Wigmore's Girl Gang.
Looking to make some big changes in your life? You'll want to check out Pink's latest "Courage". It will give you that little boost to feel you are not alone.
2002's "Fighter" by Christina Aguilera has held up for more than 15 years, which in my book raises it to classic status.
If you're looking for a little confidence to just do your own thing or be in your own skin, Daya's "Sit Still, Look Pretty" is a solid choice. An finally, no women's power list would stand up without the classic that has bonded women for more than half a century, from the Queen of Soul herself, Aretha Franklin's "Respect".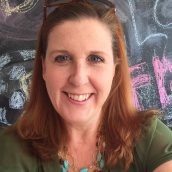 Laura Ellsworth
Laura has been writing and editing for more than 25 years, a fact which more than a source of pride, sends her running to the wrinkle cream aisle of CVS. She has worked for CNN, CNBC, Bloomberg, The Economist Intelligence Unit, and CBS radio. She has three children, and you will either find her thoroughly enjoying their company or yelling at them to clean up after themselves and turn off the lights.