If you're finding yourself going stir crazy with Covid-19 closing doors to all things fun, there are museums welcoming you with open arms—virtually! You may have already seen the plethora of announcements for these tours, but if you can waste a lot of time finding favorites. Your time is precious, so we did some vetting for you. Let's skip those virtual tours that are nothing more than lures to get you to click on still images and instead focus on the best tours that will really make you feel like you are there in person.
The Vatican Museum, Italy
You can walk through seven different rooms of the Vatican Museum on a 360-degree tour that even includes the Sistine Chapel. Image it: No crowds, no selfies, nothing but you and Michelangelo's masterpiece. See it here.
The Smithsonian's National Portrait Gallery, Washington, D.C.
The District's Smithsonian Museums are always free to enter, which means they come with the price of tons of people packing in to see the likes of the presidents, First Ladies and notable figures of America. This virtual tour, powered by Google, features eight different areas so you can virtually trespass at your own speed. See it here.
The Palace of Versailles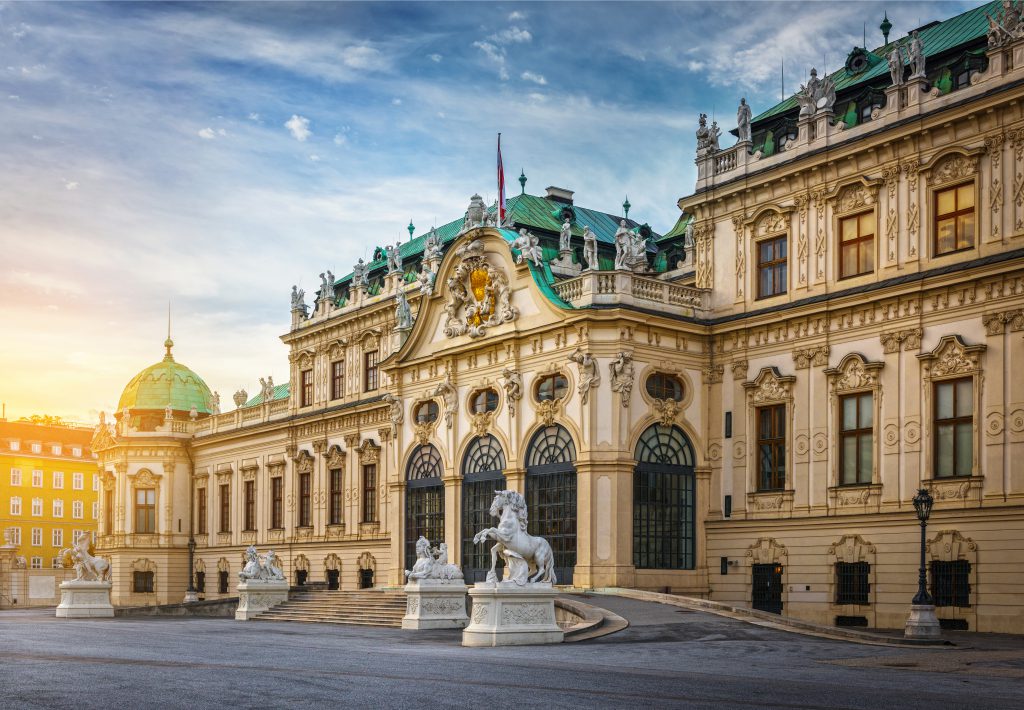 The French palace is so large you couldn't see it in one day during a vacation, but online you can take as long as you want to enjoy the splendor of the gilded age of Paris (pre-Revolution). There are three virtual tours that allow you to first hear stories of the palace and its people, another that explores the artwork of the palace, and then a chance to walk through the palace, including the Hall of Mirrors, all by yourself. See it here.
Rijksmuseum, Amsterdam
One of the busiest museums in the Netherlands is home to 8,000 objects, including the works of Rembrandt. This virtual tour provides eight different museum tours across the multiple floors so detailed you can even take the stairs! See it here.
Belvedere, Vienna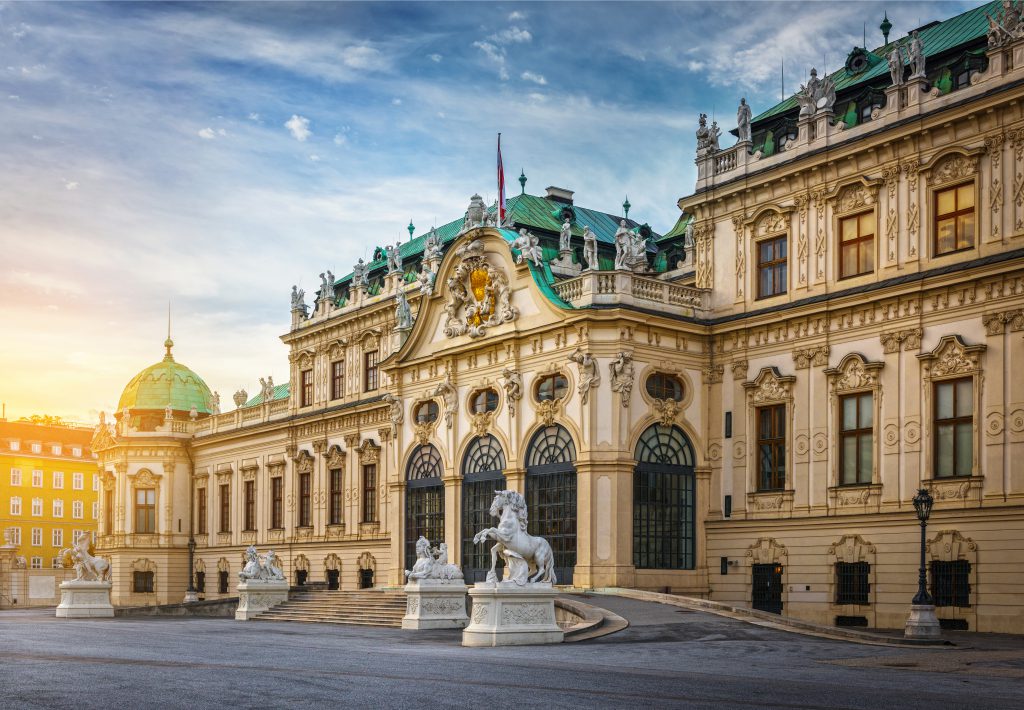 The palaces that housed a prince (only during summer months) now are a highlight of a visit to Vienna, if only to gaze upon the gold-leaf paintings of Gustav Klimt. Four different virtual tours can take you through various galleries of both the Upper and Lower Belvedere. See it here.
The State Hermitage Museum, St. Petersburg
It's difficult enough to visit Russia but even more so with quarantines in place. Thanks to Google's Art & Culture tour, you can roam the hallways that was home to Catherine the Great. The detailing is so close you can put your nose up to the paintings and even touch them without a guard rushing over to stop you. See it here.