With the recent announcement that J.Crew will be closing its doors, I've been sent back 30+ years down memory lane. There are so many childhood moments peppered with fads that helped shape our lives that are now disappearing. So, let's indulge in a moment of nostalgia and reflect on a few more classic elements of our childhoods that are either gone or on life support.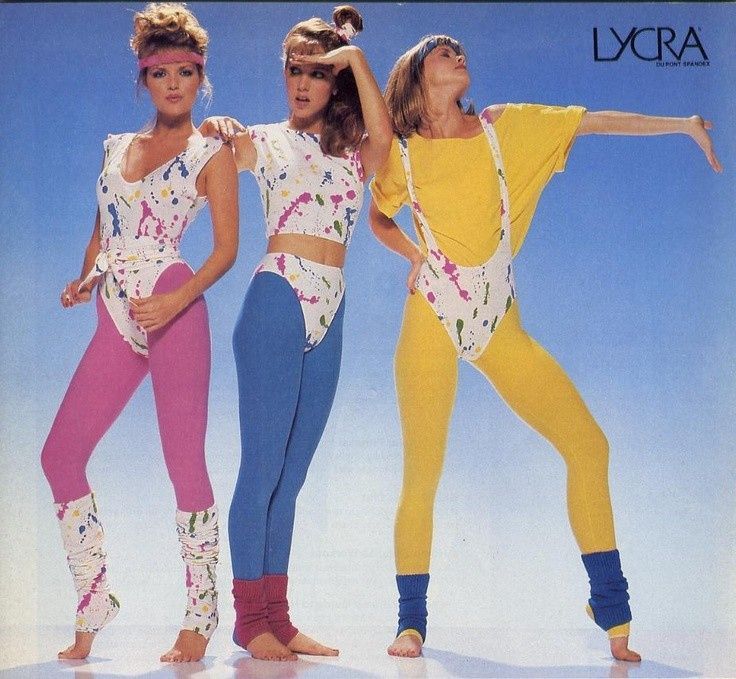 Fitness Became a Craze
For decades, the heavily muscled people who worked out at Gold's Gym on Venice Beach, California, were a backdrop to movies set in Los Angeles. Then it spread to actual fitness centers around the country. Why was this a big deal? Because, if you think back on it, gyms were not a staple of everyday life as they are now. It was a real fad!
Originally opening in 1965 (and sadly announcing its bankruptcy this year), Gold's Gym set the path to TV and video workouts. First, it was the "20-minute Workout" that looked a bit like soft-core porn. Then Jane Fonda went from an award-winning actress to a fitness guru, Denise Austen added a lot of peppy and Gilad had our "Bodies in Motion" with ocean views. And, who can forget Suzanne Somers creating the ThighMaster or Olivia Newton-John singing about getting "Physical?"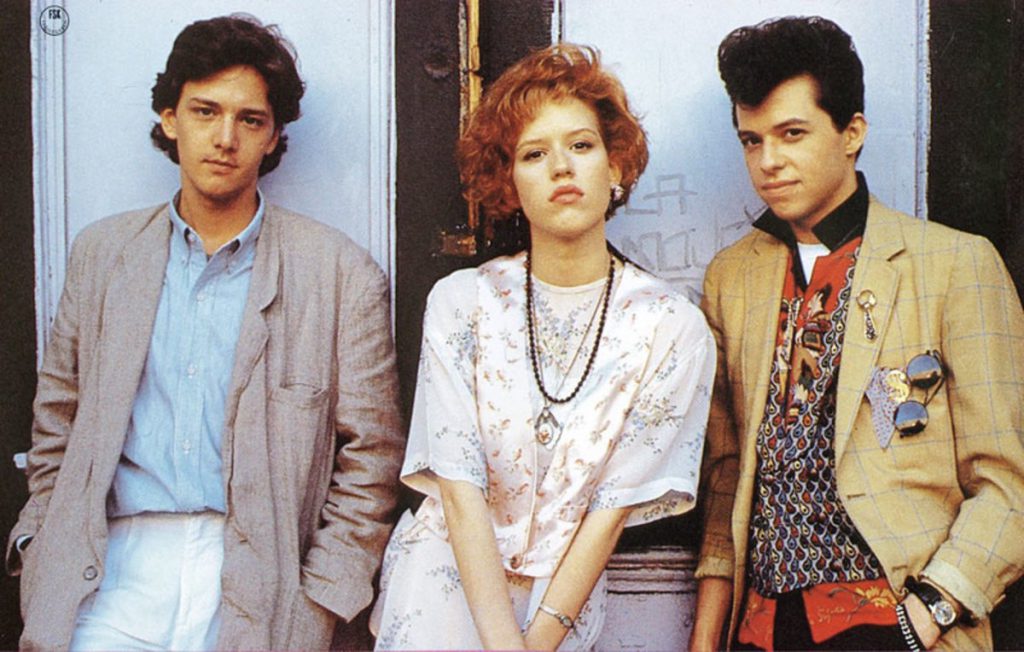 Preppy was Cool
Watch any teen movie set in the 80s and there is undoubtedly a lead who is Mr. Popular because he was dressed in perfect preppy attire. Andie pined for Blane in "Pretty in Pink," Amanda Jones was the "it girl" because she dated Troy in "Some Kind of Wonderful," and Danny had to learn karate to compete with Johnny in "The Karate Kid."
Did you own the Preppy Handbook? If you didn't you probably saw it, and while it was tongue-in-cheek, it might as well have been an actual guide.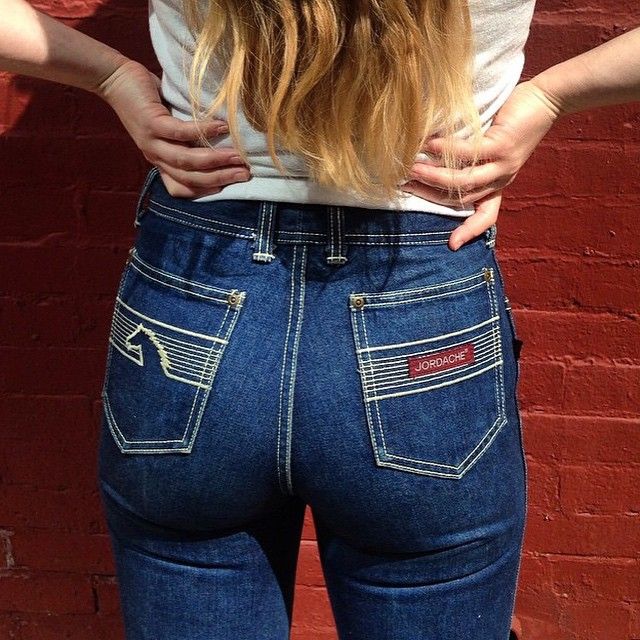 Sweaters were draped around the neck, everyone popped the collar on their Izod polo, $100 designer jeans by Sassoon and Jordache were pegged, and penny loafers were worn with actual pennies inside.
Then the now-defunct The Limited hit the scene and every girl just had to have a Forenza V-neck sweater (worn backwards, of course), and like that, we entered our "colorful" years where neon ensured the cute boy in school couldn't miss us in the halls.
Ah, those were the days.