If you grew up in the 70s, 80s or 90s, you know what I mean when I say we all grew up watching more or less the same things on television. Before the Internet and the ubiquity of streaming services, most of us were still tuning into the major television networks in prime time. We all, therefore grew up with a secondary group of mothers influencing us: the ones we saw on our favorite TV shows. So, in honor of Mother's Day, we thought we would do a nostalgic round up of the best TV moms of all time.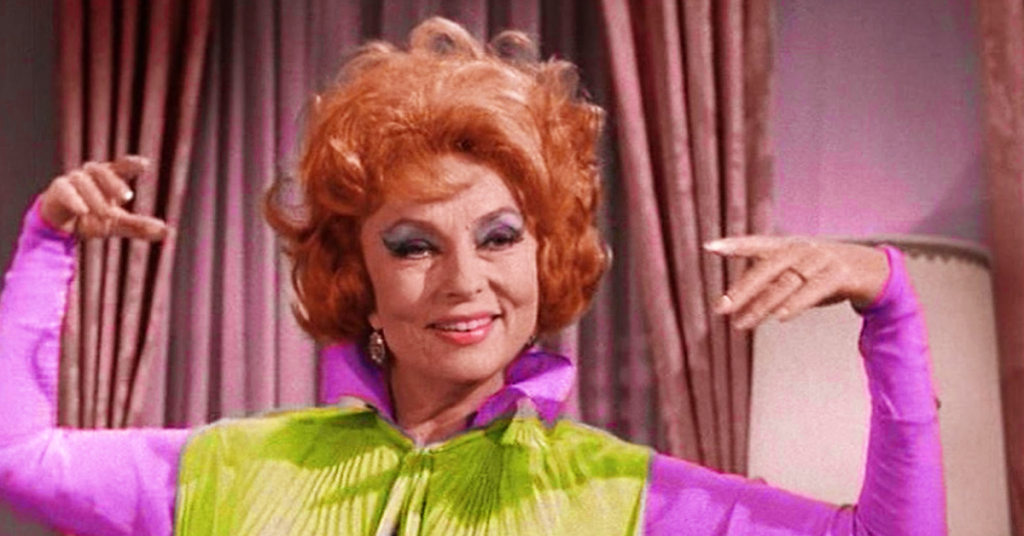 Endora from "Bewitched"
Okay, I'm starting out with a redhead witch who is a total troublemaker. I may be projecting a little too much on this one. But in my opinion, Endora was the best thing on this show. Don't get me wrong, I loved the show in general and all of the craziness of Samantha trying to hide the fact she was a witch and lead a "normal" life married to Darren. But Endora stole the whole show with every appearance. I agreed with her that Darren was a silly ninny and why should Samantha be married to him? As a result, I loved all her crazy tricks that much more. She showed that moms didn't have to be boring, they could be mischievous, scheming troublemakers… in other words, I wouldn't have to change my personality when I became a mom.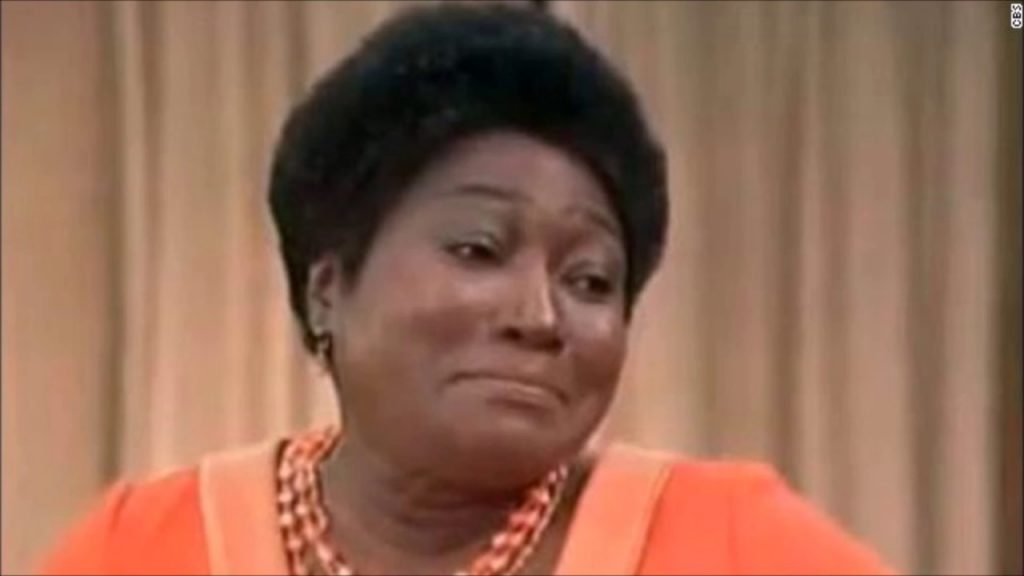 Florida Evans from "Good Times"
I'll be honest, I first fell in love with Florida because I thought her name was super cool, and the dulcet tones of actress' Esther Rolle's voice is like a lullaby to my ears. Seriously, I could listen to her read the phone book and it would feel like floating on clouds. But in this character she really shined through in a show that tackled serious problems in the 1970s including crime, violence, discrimination and poverty in the Chicago projects where the show was set. She was the strong moral compass of the family, trying to keep them on the straight and narrow, and you couldn't help but adore her.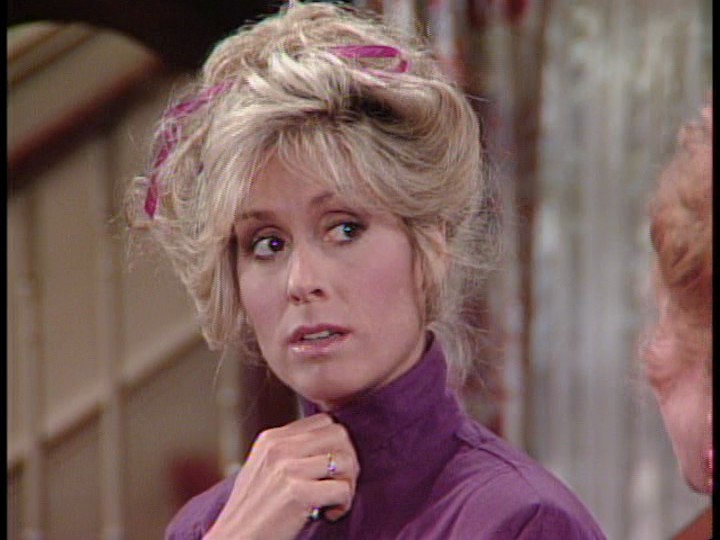 Angela Bower from "Who's the Boss"
Angela Bower stands out to me as one of the first mother's on T.V. that had a high-powered career and was an active mother. For being a role model that girls could aspire to do both she makes her place in the best T.V. moms of all time. The entire premise of this show, where Angela was an advertising executive with a male housekeeper was a groundbreaking exercise in breaking gender roles at the time, and it did it while still being fun to watch. I will also give a nod here to Angela's mother Mona on the show who portrayed an older mother not afraid to have a spicy personal life and keep taking risks no matter how old one might be. She also tended to be a bit of a scene stealer.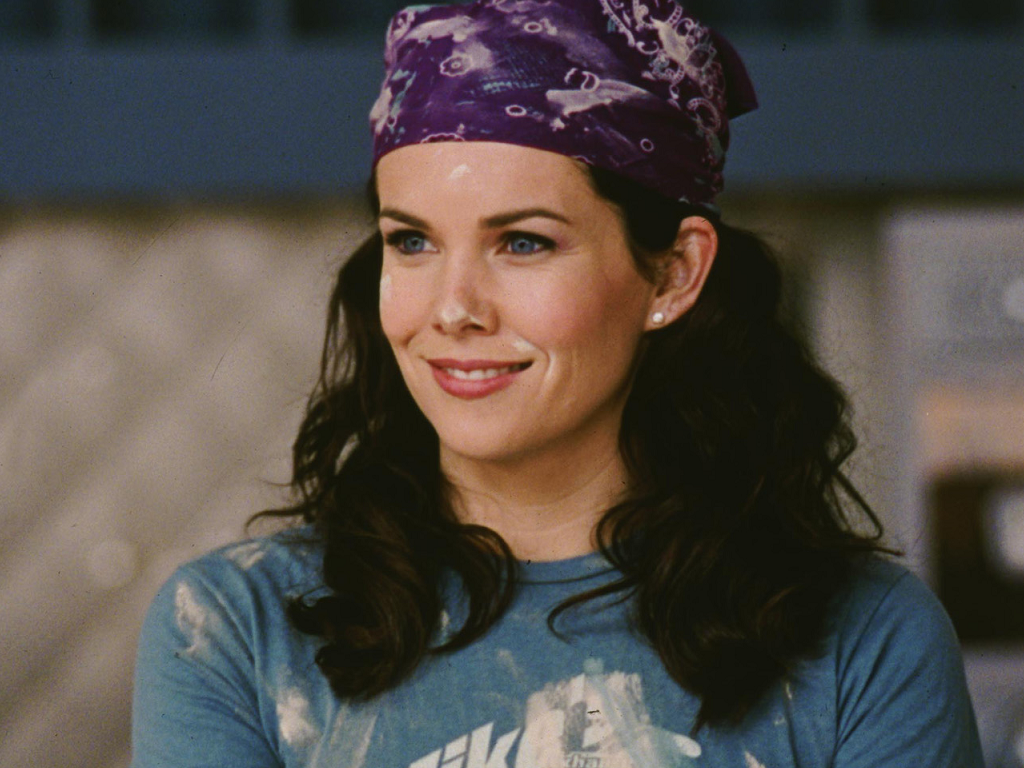 Lorelai Gilmore from "Gilmore Girls"
This character played by actress Lauren Graham is tied for my number one favorite TV mom of all time. She combines the best qualities of a mother with quirky behavior, in your face honesty and a healthy flouting of the establishment. This fast-talking coffee-swilling young mother makes you feel the pain and difficulty of being a single mother with a difficult family while still wanting to be exactly like her. Her friendship and role reversal relationship with Rory is super endearing, but she also sort of acts like a mother figure to a host of different friends of Rory's including Paris and Lane. When you watch Lorelai in action she is the perfect, understanding mother you know you could talk to, but she was often a hot mess at the same time which makes her even more relatable.
Clair Huxtable
This 1980s mom is tied for my personal all-time favorite mom spot. She was smart, classy, fashionable and wise all at the same time. Phylicia Rashad did a fantastic job of portraying the woman who was doing it all. She was a high powered layer and she kept her large family on a tight leash. But my personal favorite thing about Clair Huxtable that made her the quintessential mother figure was that she had perfected that piercing "mom look", you know the one that would make kids and spouses just stop in their tracks and think "Uh-oh, momma bear is coming out, and you better check yourself." Rashad nailed this look making her the perfect, believable mother.