Finishing up our tour down 1980s memory lane, we'd be remiss to not remember the hair styles that were all the rage – for young women and men – and the TV relationships we so breathlessly followed.
That color extended into music. Beginning in the 70s with acts like Van Halen and Aerosmith, metal music roared into the 80s with hair-raising looks completed by Aqua Net and rockers like David Lee Roth sailing across a video in bright yellow zebra-striped Spandex. Madonna had us all taking fashion tips from MTV.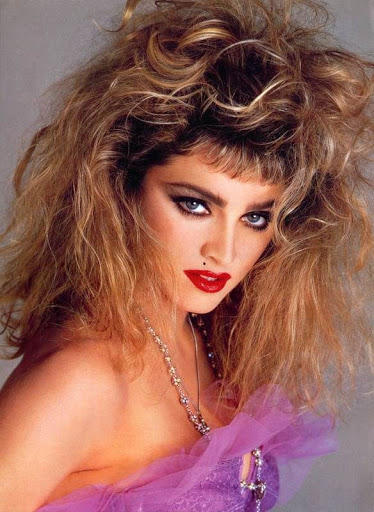 We loved banging our heads to Twisted Sister, Def Leppard and Motley Crue. Then Nirvana came along and killed these bands and had us ditching our polos for flannels and launching us into a category of kids better known as GenX. But even that didn't last, and grunge, too, is dead as disco.
Those Were the Days TV mattered…
Growing up with our moms and grandmothers watching "their programs," we were introduced at young ages to soap operas. During the summer months, television went into reruns and the only thing to keep us entertained (besides our MTV) were shows like Days of Our Lives, the Young & the Restless and General Hospital.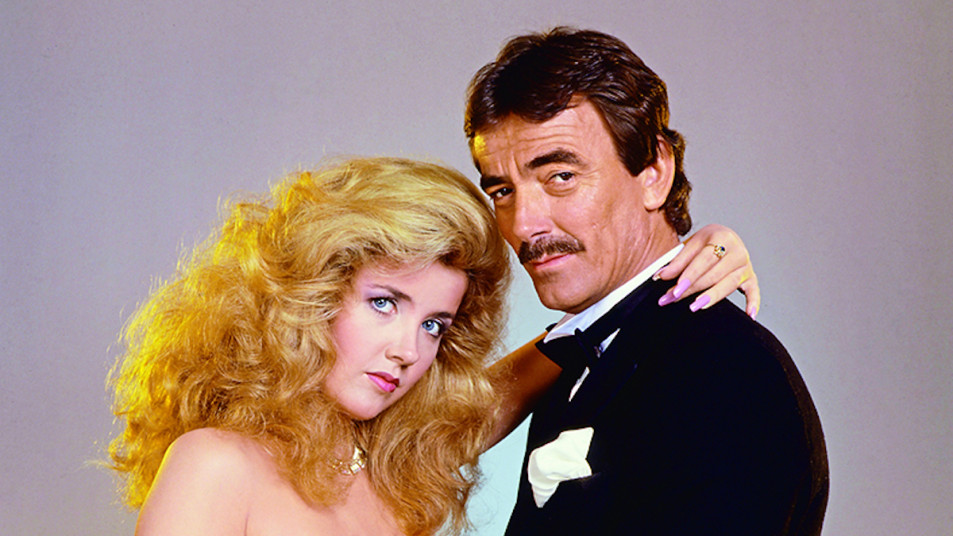 The love stories had us gushing: Victor and Nikki, Bo and Hope and, of course, Luke and Laura, who broke television ratings when they wed.
With streaming TV, there is no reason for soap operas these days. One Life to Live, All My Children, Guiding Light? All canceled. And the future of Days remains to be seen, with rumors the show will end this year.
Ah, if we could only turn back time.