It's safe to say that it has been a rough year for the world, and we could all use a little humor and lighter moments in our lives to keep our spirits up. While a funny movie is always a great way to escape, it's those light-hearted sitcoms that really keep us laughing.
In a single 30-minute episode, you'll find laughter, joy, insight, and you might even shed a sentimental tear or two. And while we don't always have time to sit down and watch a comedic movie, it's not too difficult to make time for an episode or two of a favorite sitcom.
These popular current-day comedies not only offer some much-needed hilarity, they also give us a deeper understanding of comedy as part of the human condition, and how regardless of our differences, at the end of the day, life is funny.
Dead to Me
Starring Christina Applegate and Linda Cardellini, Netflix's "Dead to Me" is a dark comedy about a widow trying to solve the hit-and-run death of her husband. Jen (Applegate) meets Judy (Cardellini) at a survivor's support group, and the two become fast friends. But things get strange when Judy appears to be hiding some pretty crazy secrets. The chemistry between the two actors is phenomenal, and you'll find yourself quickly sucked into the mystery of who killed Jen's husband. The show premiered in 2019 and has two seasons to date, with a third season planned for 2021.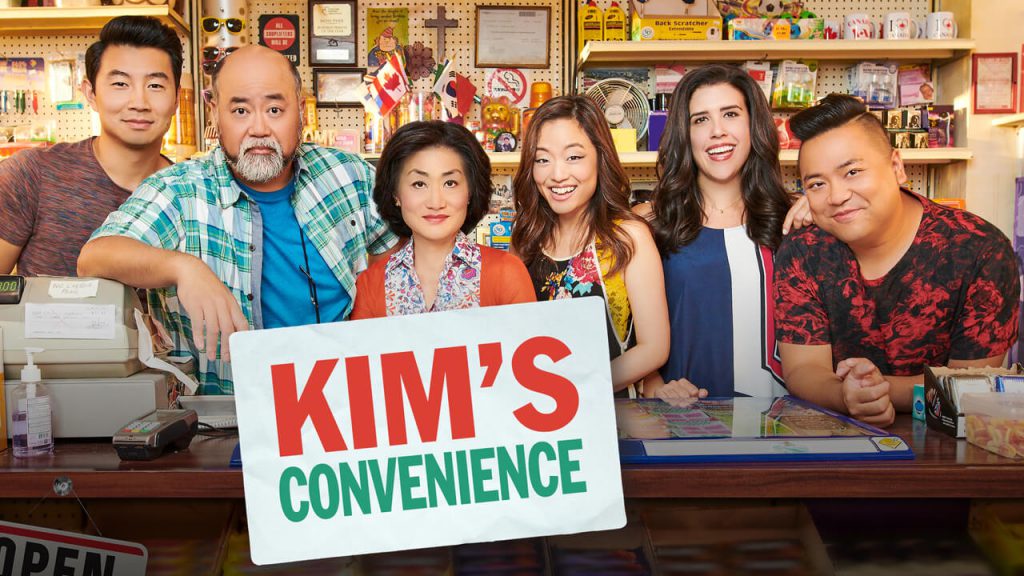 Kim's Convenience
This Canadian comedy originally premiered on CBS in 2016, with an international debut on Netflix in 2018. The story takes place around the lives of the Kim family, who own a Korean convenience store in downtown Toronto. Their young adult kids don't get them, and they certainly don't get their kids, all of which results in some pretty comical moments. The series was renewed for its fifth season as of March 2020.
Black-ish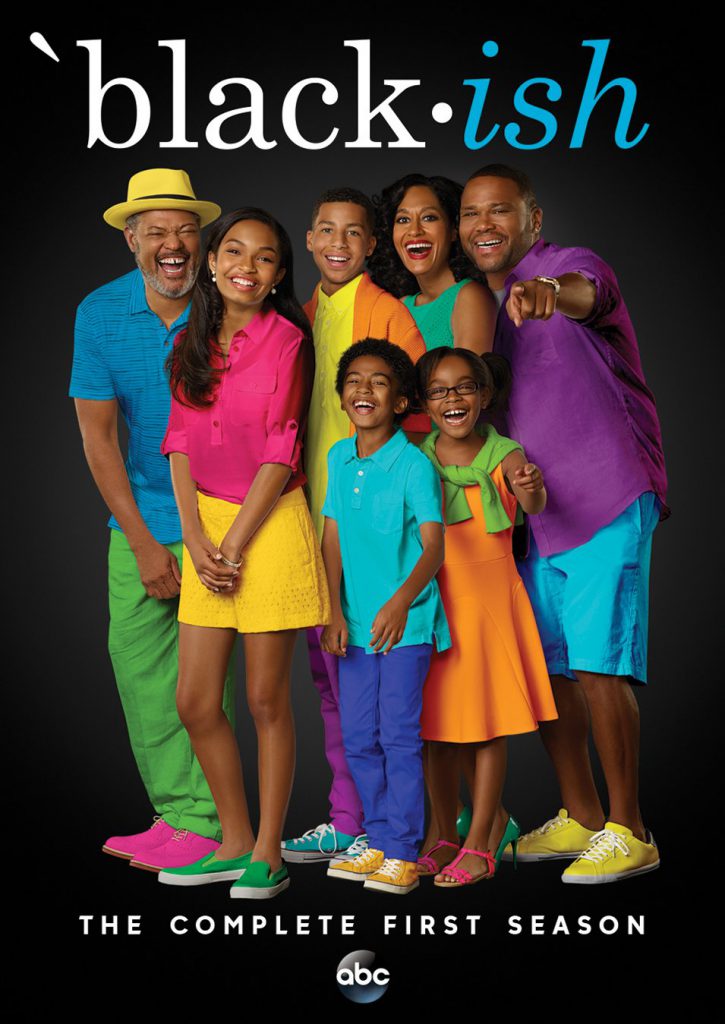 In this award-winning show, an upper middle class African American family deals with the day to day as their father, played by Anthony Anderson, tries to instill a sense of cultural identity amidst their decidedly suburban lives. Debuting on ABC in 2014, "Black-ish" has been nominated for multiple Emmys and Golden Globes, as well as winning a Peabody Award in 2016 and swept the 2019 NAACP Image Awards for television comedy.
Ted Lasso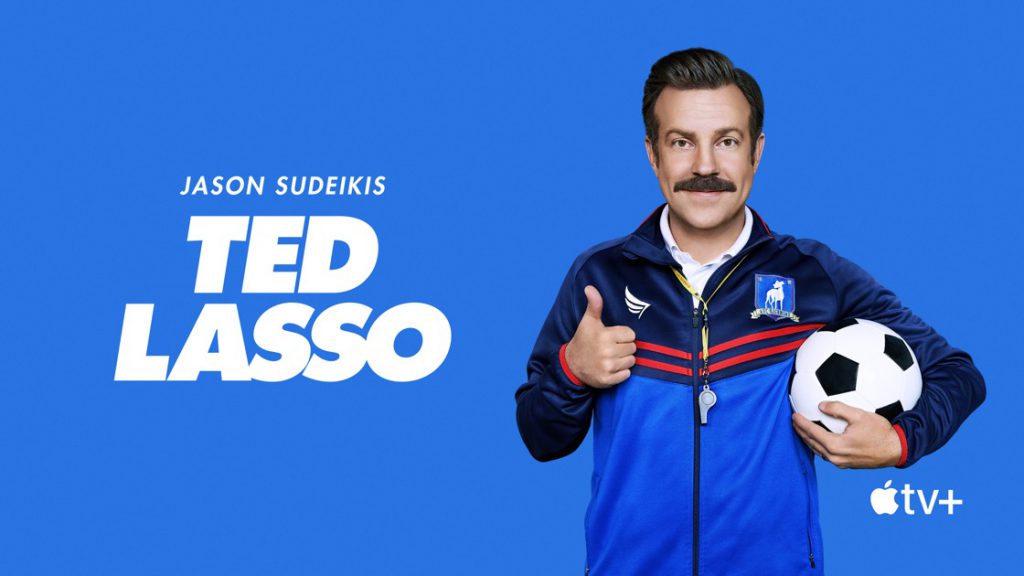 In what has become an instant cult classic, Apple TV's "Ted Lasso" combines humor with a large dose of charm, when Ted Lasso, played by Jason Sudeikis, goes from working as an American football coach to managing an English Premiere League soccer team. Lasso knows exactly nothing about soccer, but his forthright attitude and positive spirit impact the team in ways they couldn't have imagined. The show's first two seasons premiered on Apple TV+ in August 2020, and it was recently renewed for a third season.
Grace & Frankie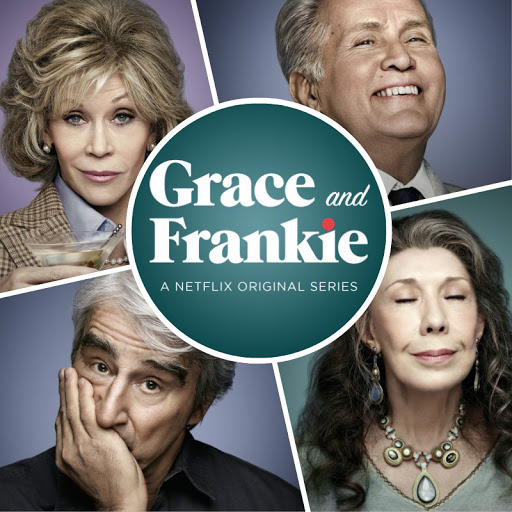 Another popular Netflix series, "Grace and Frankie" stars Hollywood greats Jane Fonda and Lily Tomlin as the wives of two high-powered lawyers, played by two other legendary actors, Sam Waterson and Martin Sheen. When their husbands announce they're leaving them for each other, the women find themselves developing an unlikely friendship. Debuting in 2015, the show ran for six seasons, with a seventh and final season planned for 2021.