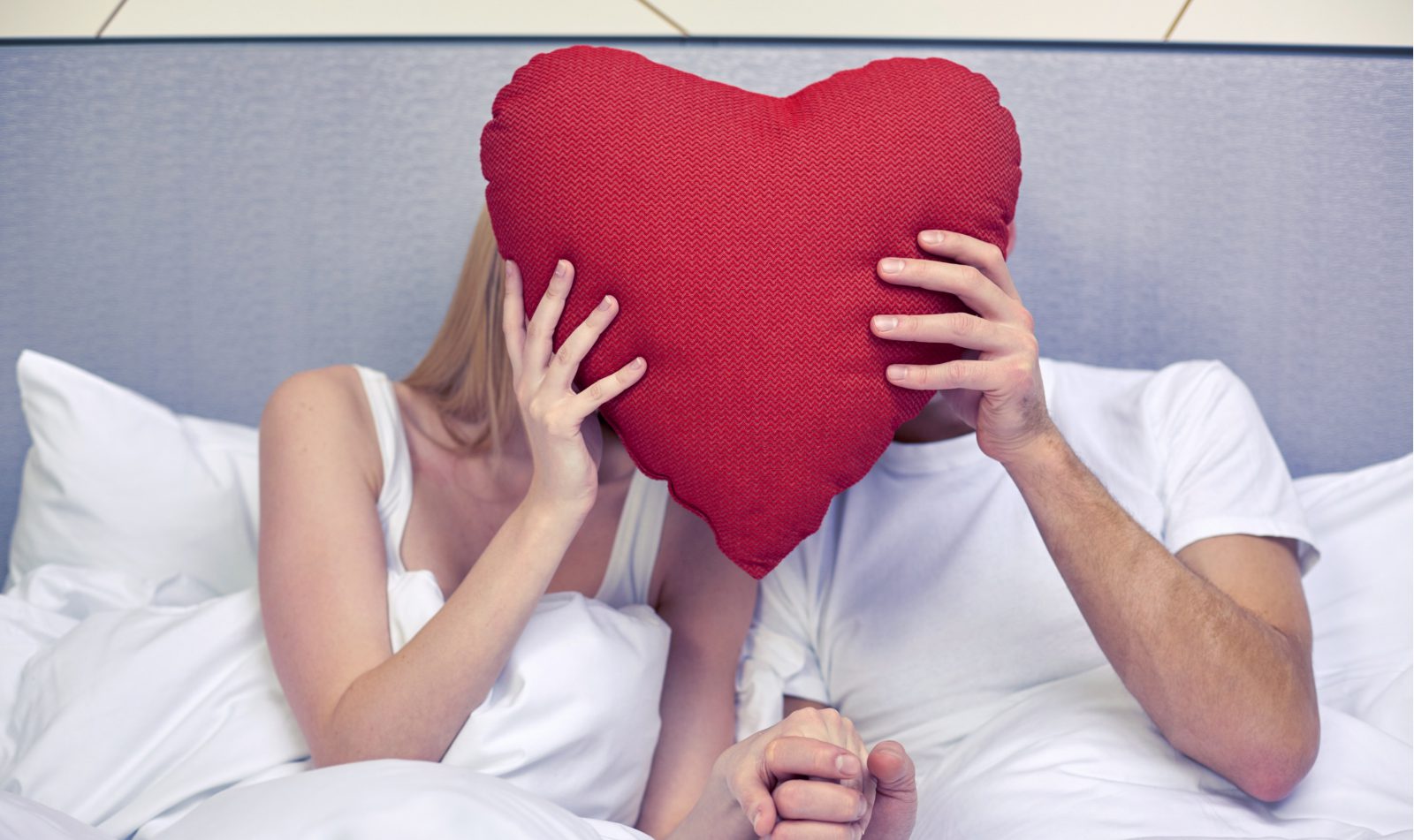 Don't know what to give your man for Valentine's Day? We went straight to the source for ideas.
Admit it, ladies. Valentine's Day is about the gifts we get. The commercials for flowers, chocolates and especially jewelry are all about women getting the gift of love every February 14. But what about the gents? Don't they deserve a token of our love?
What is it that men want for Valentine's Day? It certainly isn't jewelry or flowers. In an unscientific poll—my asking the male friends—this is what men want most for the day that celebrates love.
Good Food
Many of the men surveyed mentioned food, and they don't mean a salad. "I want a good dinner and a good bottle of bourbon," says Vaughn, who is in his 30s. Greg, in his 40s, adds "I don't ask for much. Cook me a steak dinner and give me a massage."
Good Booze
Answer after answer came with a gift idea you may not have thought of: A good bottle of bourbon or scotch. Think it's not romantic? Doesn't matter. Men want a well-aged bottle that is a bit of a splurge and gives them a chance to enjoy it throughout the month. To be specific, 51-year-old Tim says he'll take a bottle of Pappy Van Winkle.
Or, as Rudy, who is in his 60s, requests, "I'll take wine from Burgundy and a Coravin wine opener." (purported by some to be a wine lovers' best tool investment.)
Add a cigar, and you have a winner, adds another.
Good, Um. You Know…
See Also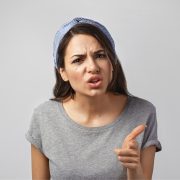 You guessed it. Ask a man what he wants for Valentine's Day and you'll get an answer you may expect. Going down? Heck yes. From those in their 20s through their 50s, it was a universal want. (We'll skip the quotes on this one.)
Goodbye to the Day
Although there are the gifts they would take, the majority of men would prefer to do away with the holiday altogether. Not because they don't love you, gals, but because they don't want it to feel contrived. As Tom, in his 50s, puts it "Hate the contrived romance. Make it go away."
Mike, in his early 30s, adds "Keep it simple. Don't get caught up on a Hallmark holiday. You're supposed to love each other every day and shouldn't need a day to show your love. The one thing I'd want for Valentine's Day is to be with someone who doesn't give a [bleep} about the day and just be with someone like it's any other day." He goes on to say, "Let's [bleep] and do dirty things and leave it at that. No need to spend money."
Other ideas for gifts, which were rare, were going away with a loved one and, as in the case of my 19-year-old nephew, Austin, "A girl. #single." (He's a cutie, if anyone knows anyone.)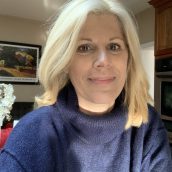 Lissa Poirot
Lissa Poirot is an award-winning lifestyle writer who covers health, wellness and travel. Her work has appeared on websites such as WebMD, FamilyVacationCritic and the New York Times, as well as print in magazines including Vegetarian Times and Arthritis Today.