While I love movies from many decades, it's hard to beat the memorable ones from the 1990s. From comedies to romance movies to thrillers, the 90s was a decade of quality films with some attractive stars. I still have a few of the movies on VHS, and I could watch them daily without getting bored. While narrowing them down is hard, I've highlighted the top five you have to watch (or re-watch) below.
Clueless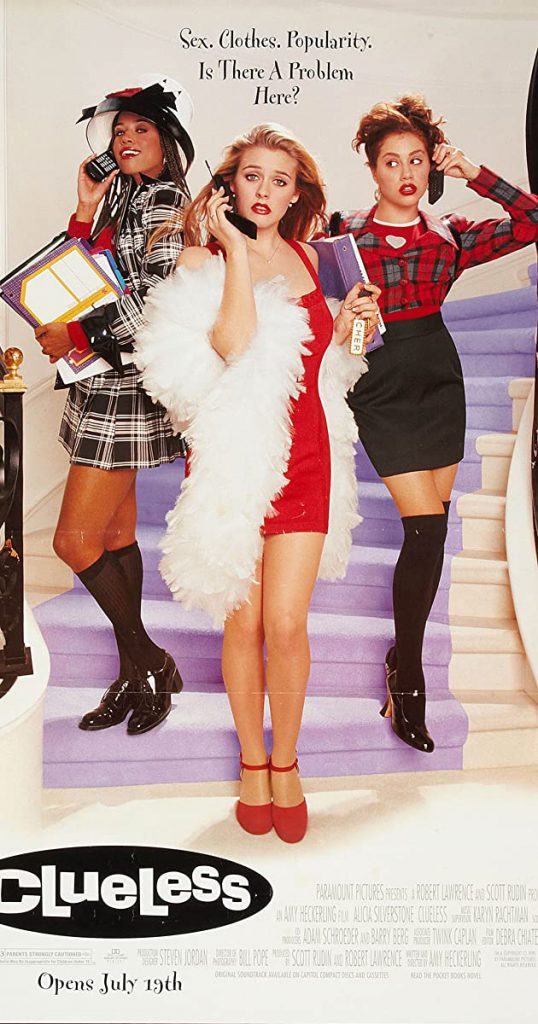 Starring Alicia Silverstone, Stacey Dash, Brittany Murphy, and the (incredibly dreamy) Paul Rudd, "Clueless" is a movie about a rich, social girl who plays matchmaker all while navigating her life and her friends' lives in high school. The movie came out in 1995, and it's the home of many iconic quotes you'll probably hear me say often, like "Ugh, as if!" You can rent it on Amazon Prime Video for $3.99.
10 Things I Hate About You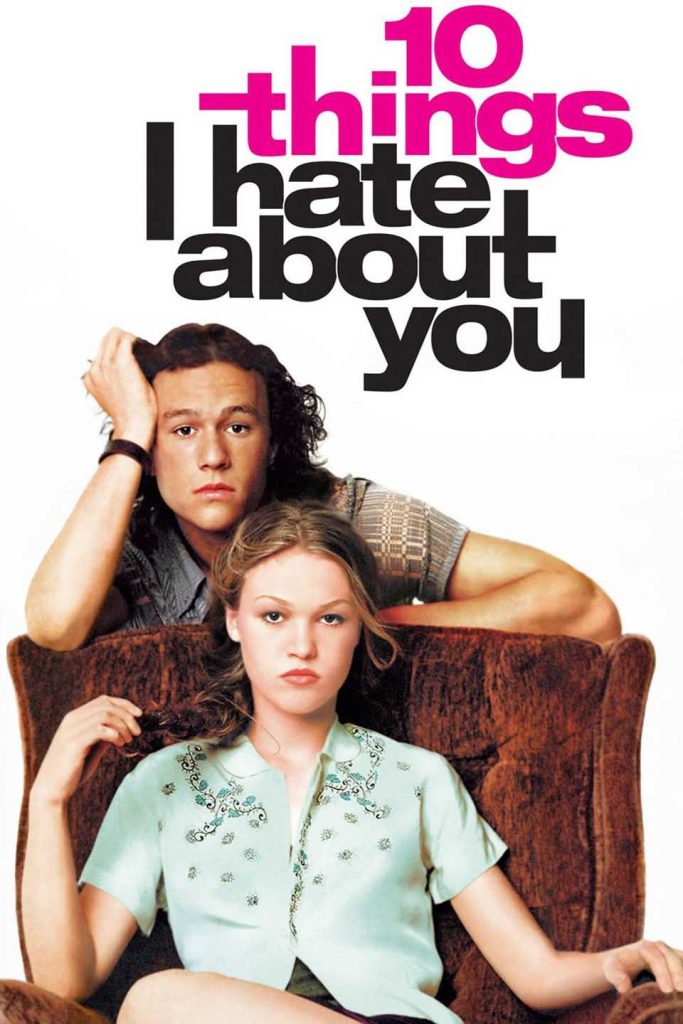 "10 Things I Hate About You," released in 1999, is another rom-com with hot stars like Heath Ledger, Julia Stiles, and Joseph Gordon-Levitt. In this movie, a popular teenager named Bianca can't go on a date until her big sister, Kat, does. Unfortunately for Bianca, Kat doesn't want to. However, Kat can't stop herself from falling in love with Patrick, whom she has a love-hate relationship with. This movie is centered in high school (all the best movies are, right?) It's a must-see. You can watch it for free on Disney+.
The Parent Trap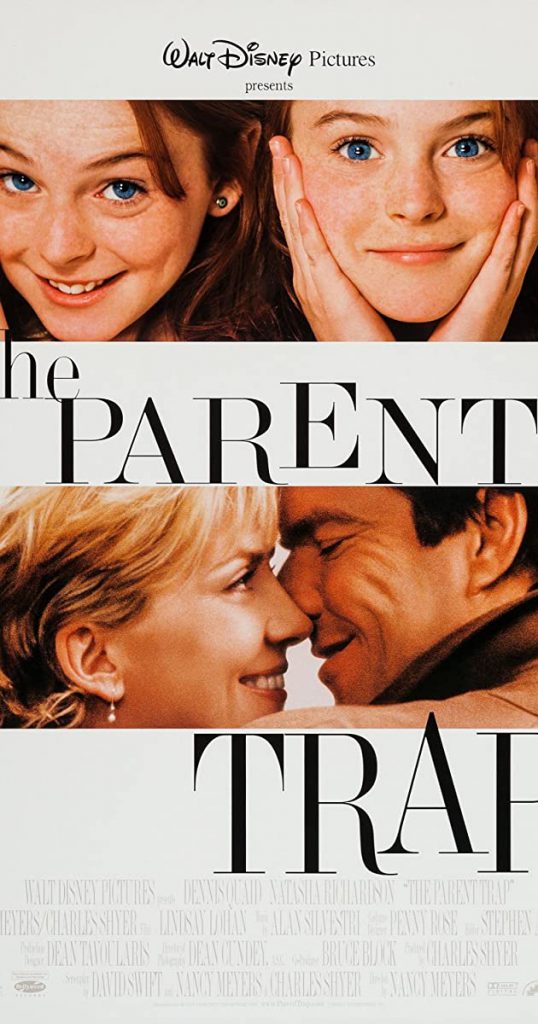 While the 1998 version of "The Parent Trap" is a remake, I still stand by it being the better of the two versions. Starring Lindsay Lohan, Dennis Quaid, and Natasha Richardson, it's about separated twins who meet at camp and switch lives to get their parents back together. This movie has mischievous girls with good intentions, a loveable nanny and butler, and endless laughs. You can watch it for free on Disney+.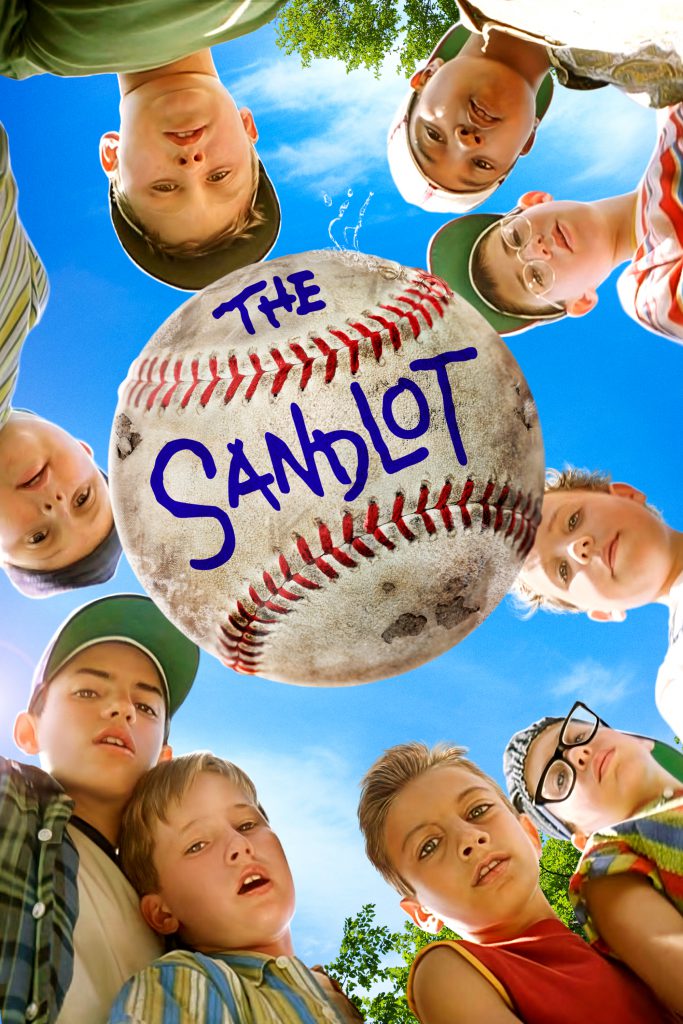 The Sandlot
Released in 1993, "The Sandlot" is a great family movie filled with hilarious characters and exciting rebellion. The movie is set in the summer of the 1960s, when a group of boys welcome the new kid and experience baseball-related (and crush-related) adventures together. "You're killing me, Smalls!" is definitely the best quote from the movie; it still cracks me up. If you're like me and can't get enough of these boys, don't worry: You can watch "The Sandlot 2" and "The Sandlot: Heading Home" next, though neither is as great as the original, of course! You can watch "The Sandlot" for free on Hulu or Disney+.
The Sixth Sense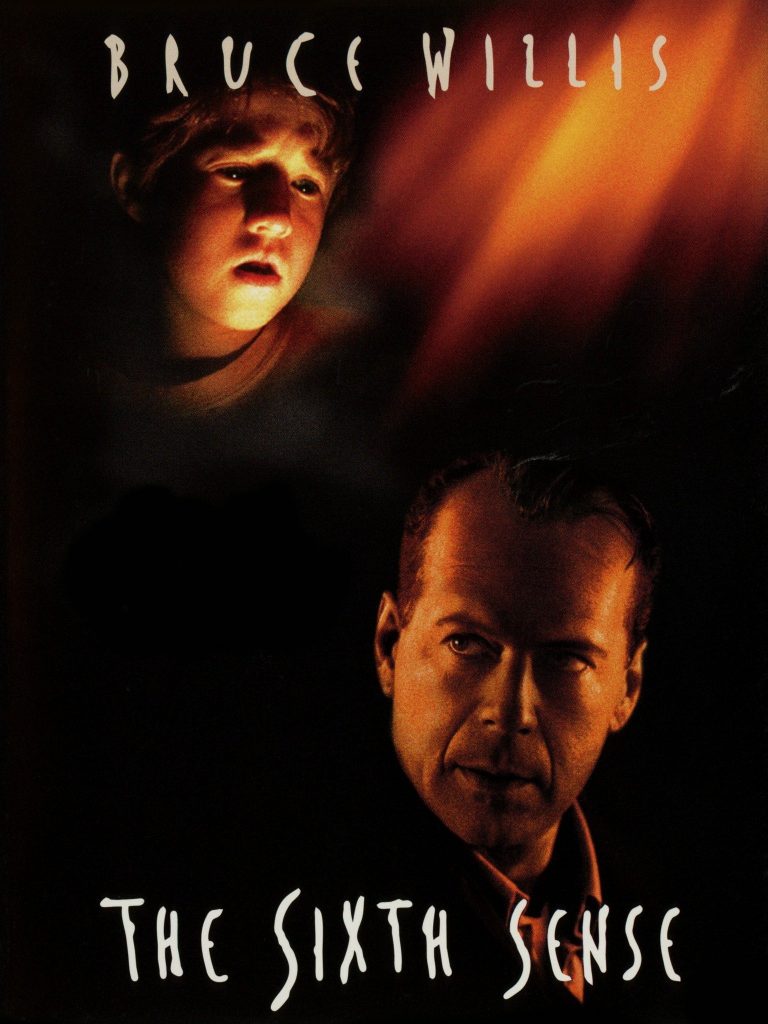 If you love thrillers, mysteries, and plot twists, you have to watch "The Sixth Sense," a classic that came out in 1999. This M. Night Shyamalan movie is about a boy, Cole, who can see ghosts and seeks support from a child psychologist, Malcolm. The movie is frightening, heartwarming, and even a little sad. Starring Bruce Willis as Malcolm and Haley Joel Osment as Cole, "The Sixth Sense" is an unforgettable movie. You can rent it on Amazon Prime Video for $3.99.