There's just something about a juicy, true-life story, especially when it's about some of our favorite celebs. Over the last several years, celebrities have started jumping on the memoir bandwagon, opening up to their fans and sharing some of the most intimate details of their lives.
Reading about their successes and failures is not only intriguing and inspiring, but it can also provide insight, helping us see our admired stars as real, fallible humans who, despite fame and fortune, struggle with many of the same issues as the rest of us.
We've rounded up a few of our favorite memoirs by world-famous (and occasionally infamous) celebrities. Check out these best-sellers, all of which are a worthy addition to your reading list: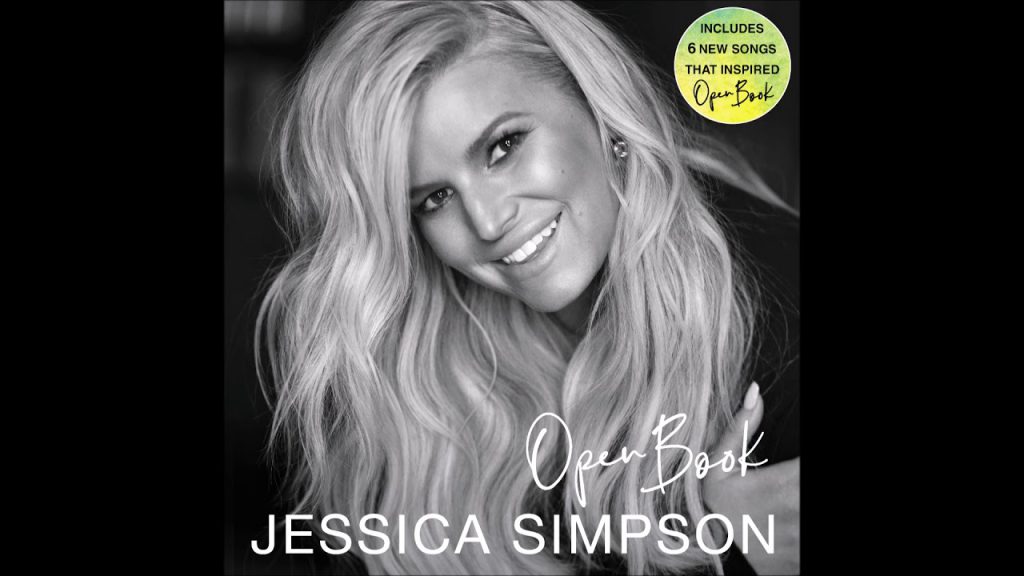 Open Book by Jessica Simpson
Simpson's memoir is a surprisingly touching and candid look into the star's life. Based on journals she has kept for years, Simpson shares not only her darkest hours, but her most triumphant moments, all with warmth and a down-to-earth attitude. You'll find yourself rooting for her as a young girl, trying to find a way to herself amidst the false glitter of the music industry, and cheering her on as she transforms from "America's sweetheart" to a savvy entrepreneur, wife and mother.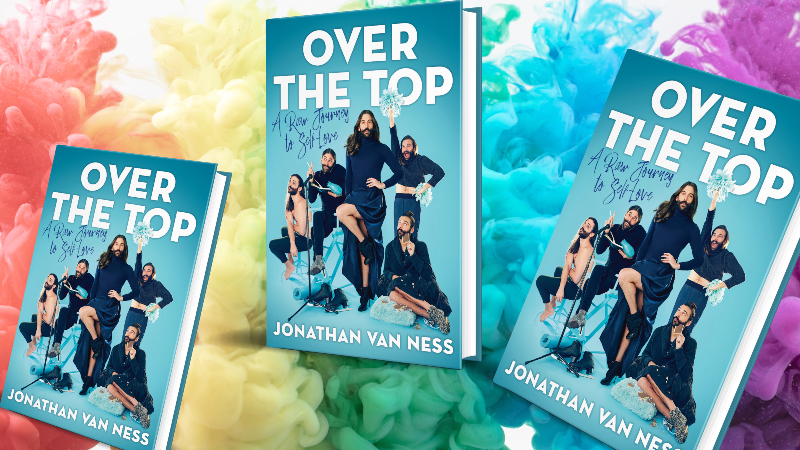 Over the Top by Jonathan Van Ness
There's nothing shy or retiring about "Queer Eye" star Jonathan Van Ness, and his memoir is equally outrageous. Van Ness takes us on a no holds barred tour of his struggles with growing up gay in Quincy, Illinois, battling with abuse, addiction and homophobia as he finds his way to the ultimate success as a celebrity stylist and television personality. While his optimistic outlook on life and effervescent personality shines through every word, keep in mind that this is a graphic and gritty read, with some seriously dark moments.
Me by Elton John
Music icon Sir Elton John finally dishes about his extraordinary life in his first official tell-all. From a rather grim childhood in London, he tells of his rise to fame alongside a battle with long-term addiction, all of which culminates in hard won sobriety, love and a family of his own. Despite the often-racy subject matter, the story itself tends to be a little slow in places, which may have more to do with the matter-of-fact writing style employed, but it's still a fascinating read.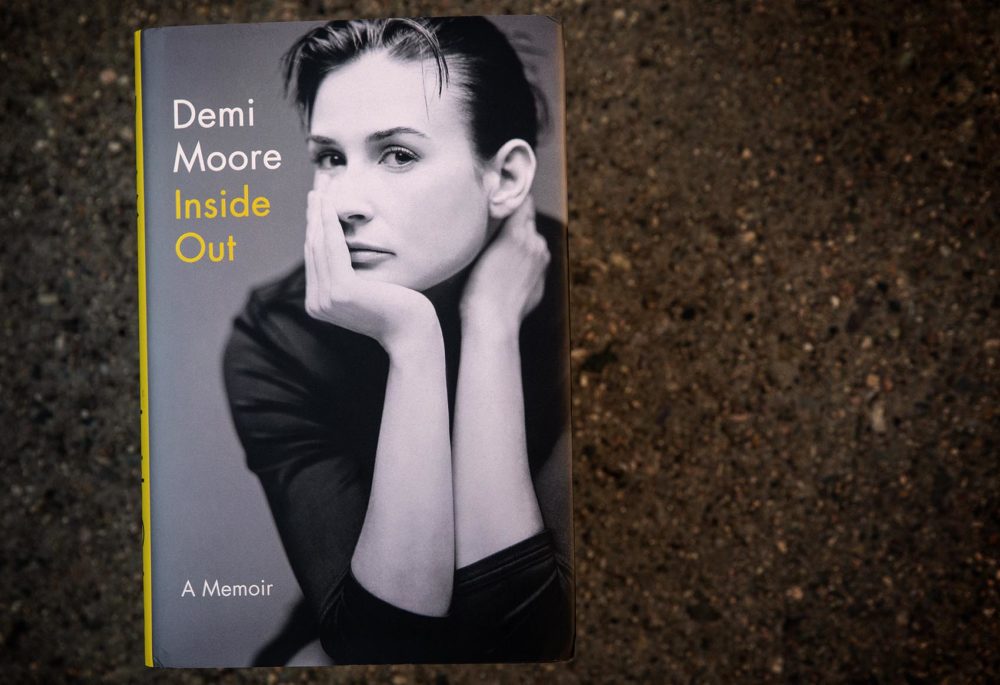 Inside Out by Demi Moore
Demi Moore is no stranger to gossip, with both her professional and personal life often the subject of tabloid stories. She sets the record straight in her memoir, opening up about all of it – her tumultuous childhood, marriage and children, body issues, addiction and myriad career successes and failures. There's a lot of pain in Moore's story, which can be difficult to digest at times, and she tends to gloss over some of the more intimate aspects of her love life and addiction issues, but overall, she gives us a piece of herself in a raw and honest way that makes us love her even more.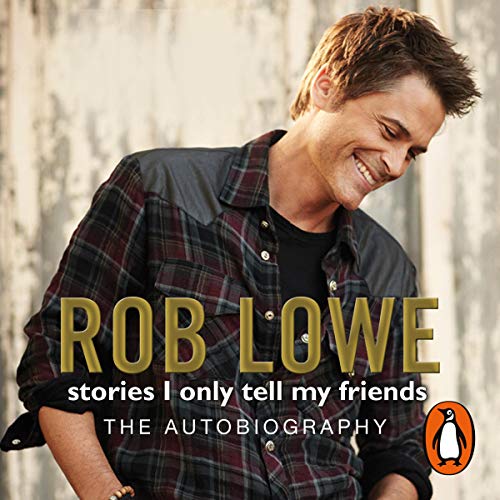 Stories I Only Tell My Friends by Rob Lowe
Originally published in 2011, Lowe's first memoir chronicles growing up in a still somewhat untamed Malibu and his subsequent rise to stardom as one of the original "Brat-pack" crew. Lowe not only tells us about his own life, but shares hilarious anecdotes and experiences with a host of other A-listers, from his boyhood friendship with the Sheen/Estevez family, what it was like working with stars such as Tom Cruise, and romantic relationships with stars like Winona Ryder and Princess Stephanie of Monaco. Lowe comes across as a funny, smart and eminently likeable guy, and his writing style is remarkably good.