John Boyega Has Had Enough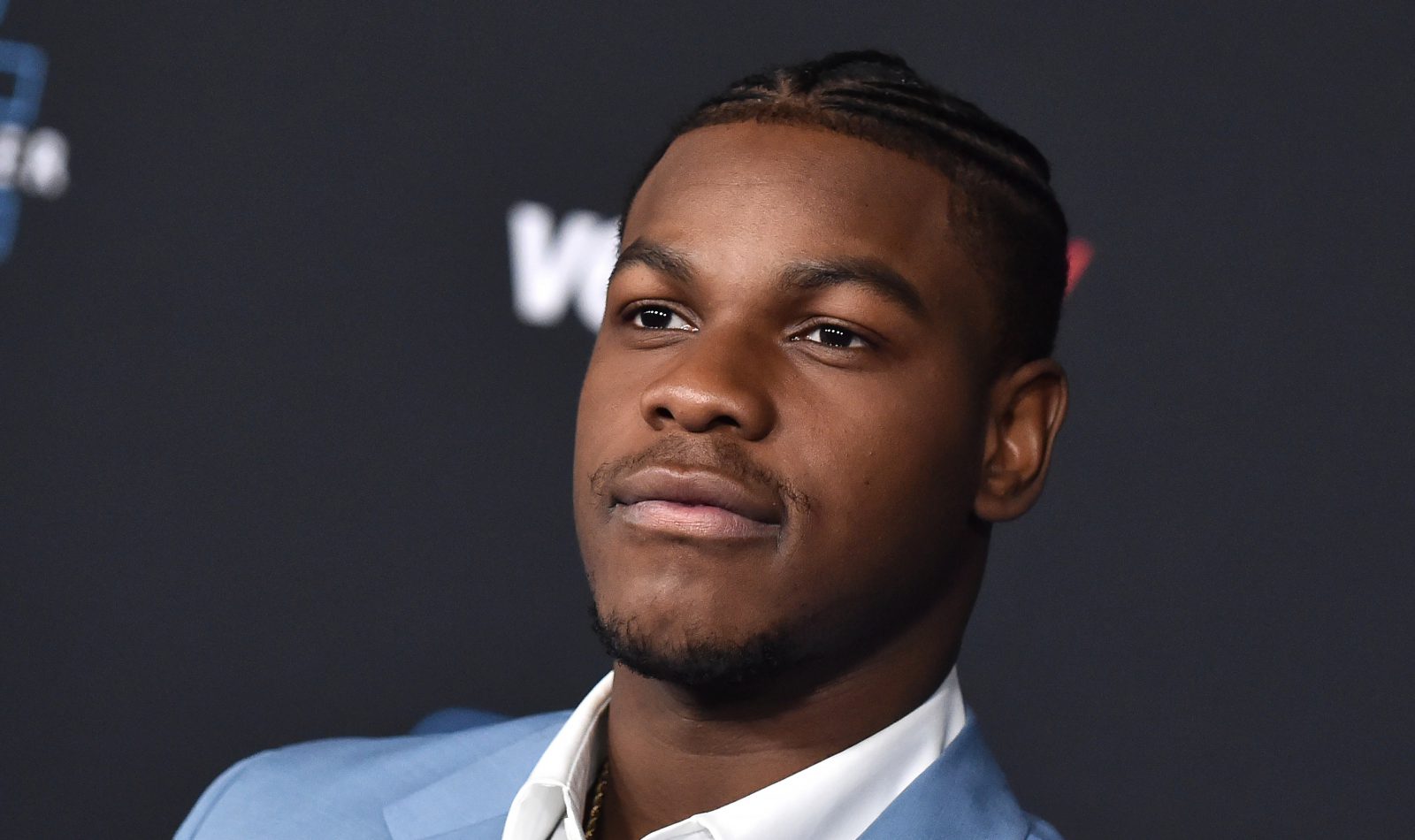 The often outspoken actor began trending on Twitter this week after making a tweet, stating "I really f—– hate racists." When people tried to call him out for it (for reasons that are still unclear, as racists are bad, yes?), he not only doubled down, but took to Instagram Live to more fully express his displeasure.
This isn't out of the blue, however.
This was an especially rough week in the U.S. in regards to violence against Black people. 2020 has shown the murders of such Black people as Breonna Taylor, Ahmaud Arbery, Sean Reed, and now this week before May wrapped up, George Floyd. Floyd was a man who was pinned down to the asphalt by three Minneapolis police officers for suspicion of forgery, one with his knee on Floyd's throat, suffocating him to death. Excluding Arbery, who was murdered by racist vigilantes, the other three were at the hands of police. Boyega, a UK citizen, has had more than enough of this. 
Some of his video went as follows:
"I hate racists, with a passion…It's very very important at this time that we ignore ignorance…we ignore people that come through and make these situations what they're not…A Black man was just murdered in cold blood in the streets, stateside, again, while saying that he can't breathe. That's a continuous cycle going on…and although I don't live in the States, but I'm Black…So I'll say it again: F— you racist white people. I said what I said…"
While explicit and frank, what makes Boyega's outcry particularly, dare I say, wonderful, is that his biggest project to date is obviously the Star Wars franchise, who's parent company is now Disney. Some of Boyega's detractors implored him to soften his language for his younger fans. But Boyega maintained that his personal Twitter was not for them.
Which is a clearly fair point. Boyega has stated that he has at least ten acting offers on the table, and is clearly not hurting for work. But it is particularly refreshing and admirable when an actor not only stands up for what they believe in, but refuses to back down, despite potential ramifications.
If there were an upcoming Disney project, one may think they'd be inclined to let him go, because of their squeaky-clean image. But, even then that would backfire, as such an act would look as if Disney was pro injustice and bigoted. At any rate, that doesn't seem to be the case. Boygea will be just fine, and I look forward to more of his political commentaries as well as his film projects to come.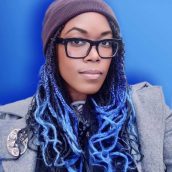 Jill Robi
A Chicago native with a BA in fiction writing, Jill is a movie aficionado, self-proclaimed geek, avid comic-con attendee, panelist and moderator, and cosplayer. She's written essays and articles across various platforms, including Glamour, Huffington Post, Bustle, Stylecaster, and more. Though she favors pop-fic and chick lit, Jill also likes to write poetry, noir, and sci-fi/fantasy. She particularly loves exploring character studies. She writes first and foremost for her own entertainment. She hopes that by sharing her work with the world, she can also achieve the entertainment and enjoyment of others as well.