I was fortunate enough to see this latest incarnation of "The Invisible Man" before the Coronavirus pandemic. Though most theaters are closed across the U.S., the studio is allowing it to be streamed safely into your self-isolation homes. You probably have Netflix or Hulu or Amazon Prime, but I have to say, this is a film you definitely don't want to sleep on.
There have been some twenty versions of this adaptation, including the poorly done "Hollow Man" and its sequel. But this version, starring Elizabeth Moss, is what The Invisible Man should have been all along.
A Nod to H.G. Wells
Fun Fact: The film is an adaptation of the H.G. Wells novel of the same name. The book is from the invisible man's perspective, a scientist by the name of Griffin, detailing his descent into violence and viciousness. Give it a read if you haven't already.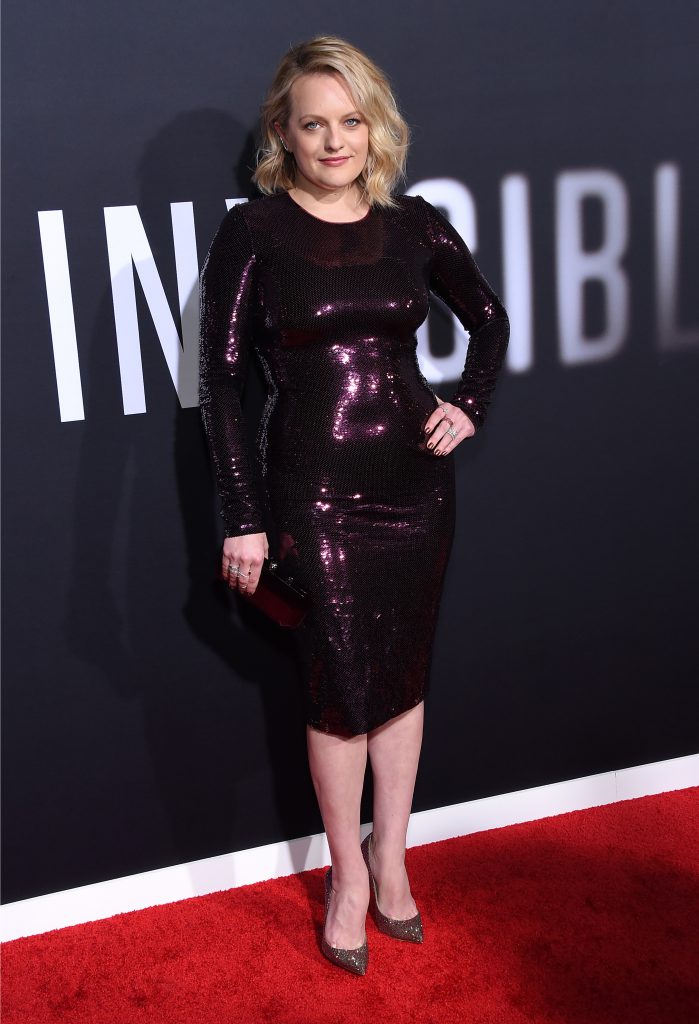 Socially Relevant
My most immediate observation is that this film is at its core an updated version of "Sleeping with the Enemy," a film where the heroine (Julia Roberts) is abused and gaslit by her abusive husband to the point where she fakes her own death to escape. Without delving into spoilers, this film is much like that, beginning with Cee's (Moss') daring escape from her billionaire boyfriend's fenced compound by the sea. From there, she is lured out of the shadows as he desperately tries to integrate himself back into her life. As he is invisible, she is believed to be mentally unstable, abusive, and worse. The film leads us down a downward spiral of isolation and anguish, and is frankly, socially relevant, as abusive relationships have (sadly) never gone out of style.
Fabulous on All Fronts
What's also engaging about this film is its musical score, a component that is very necessary for any good thriller or horror film. The cinematography was clean, and the directing on point. Then there's the acting. With veteran Moss at the helm, this film receives high marks all around.
I honestly cannot recall the last thriller I was able to see in theaters, but this is definitely a film that not only kept me guessing while on the edge of my seat, it delivers blows that I never saw coming. This is particularly of note, as I'm a fiction writer, and usually guess what's going to happen next. This film was able to shock me several times, which is something truly delightful to experience in a treasure trove of often mundane stories and adaptations. This writer strongly recommends it's worth the coins and worth the time to watch.
Universal has released this film digitally for $19.99 for a 48-hour period on platforms Google Play, iTunes, and Amazon Prime.