It's girl scout cookie season, in other words, now that your New Years Resolutions are probably in the rear-view mirror, you may be looking to hide the side effects of a few indulgences. But no one needs to know about that extra glass of champagne your that box of thing mints – we've pinpointed the fashion finds that will keep your secrets. With these stylish looks—only your scale will know the truth.
Give an A+ to A-Lines
Thank heavens for the person who created the A-line, the most forgiving of dresses. Flailing out over the hips and thighs, it will hide the damage resulting from too many gift baskets of chocolate. The Cowl on Me Sweater Dress, available on ModCloth, adds an extra stomach-hiding tie to make dress great for work or play. ($59; ModCloth)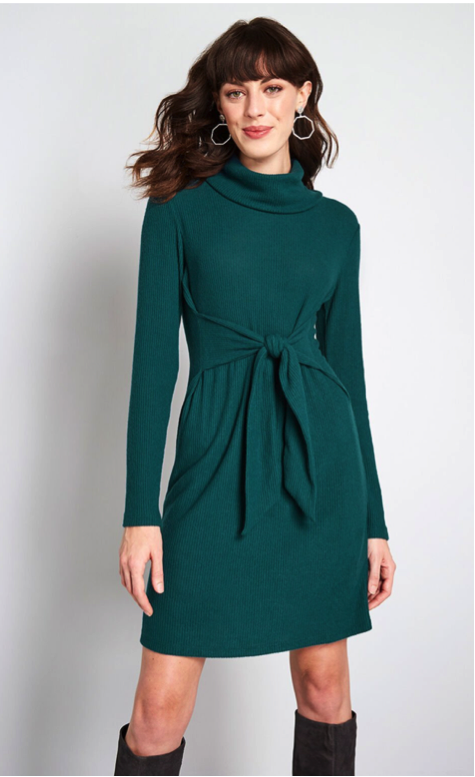 Take the Plunge
When you want to keep eyes off of trouble zones, draw them to your best assets in a plunging V-neck. The Helene top by Amur provides quite the dip, along with a belted waist that may also keep things under wraps. Its sheer sleeves provide an air of romance while also cloaking underarm jiggle. ($348; Amur)
Keep It Under Wraps
It's natural to want to cover up in a cozy, oversized sweater but keep your look polished and sleek with a warm wrap. The Ann Taylor Loft Belted Knit Wrap keeps it closed so no one gets a glimpse of anything you don't want them to see. ($79.50; Loft)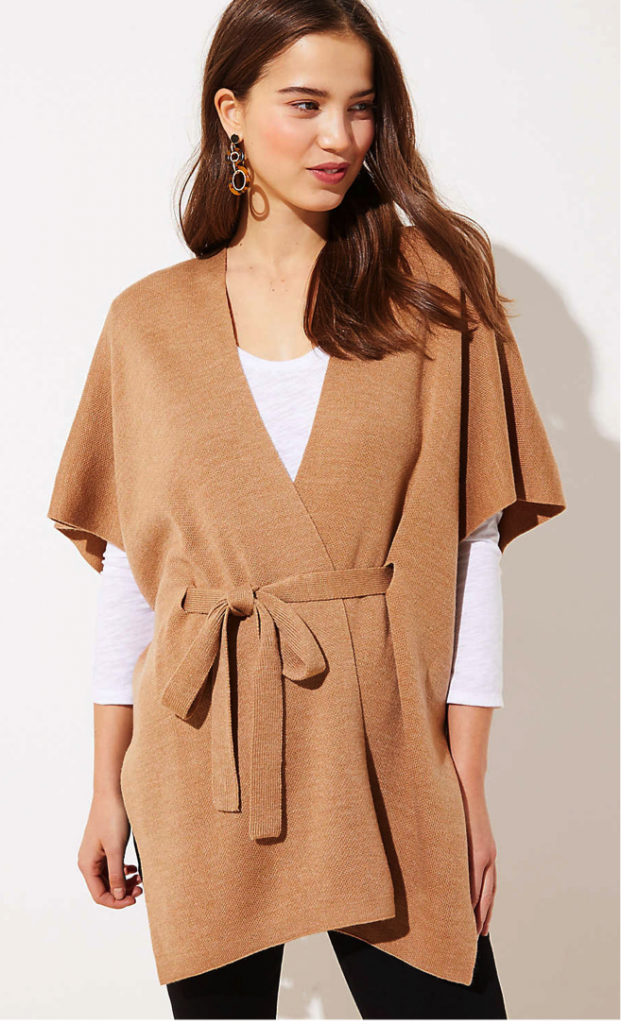 Add Length with a Tunic
When the muffin top shines through your go-to shirts, it's time for a tunic. Fashionable over a pair of leggings or jeans, the extra length covers parts you want to hide while lengthening your look. The Duchess of Cambridge is a fan of Boden, and perhaps she hides her own sins beneath this Clementine Jersey Tunic. ($90; Boden USA)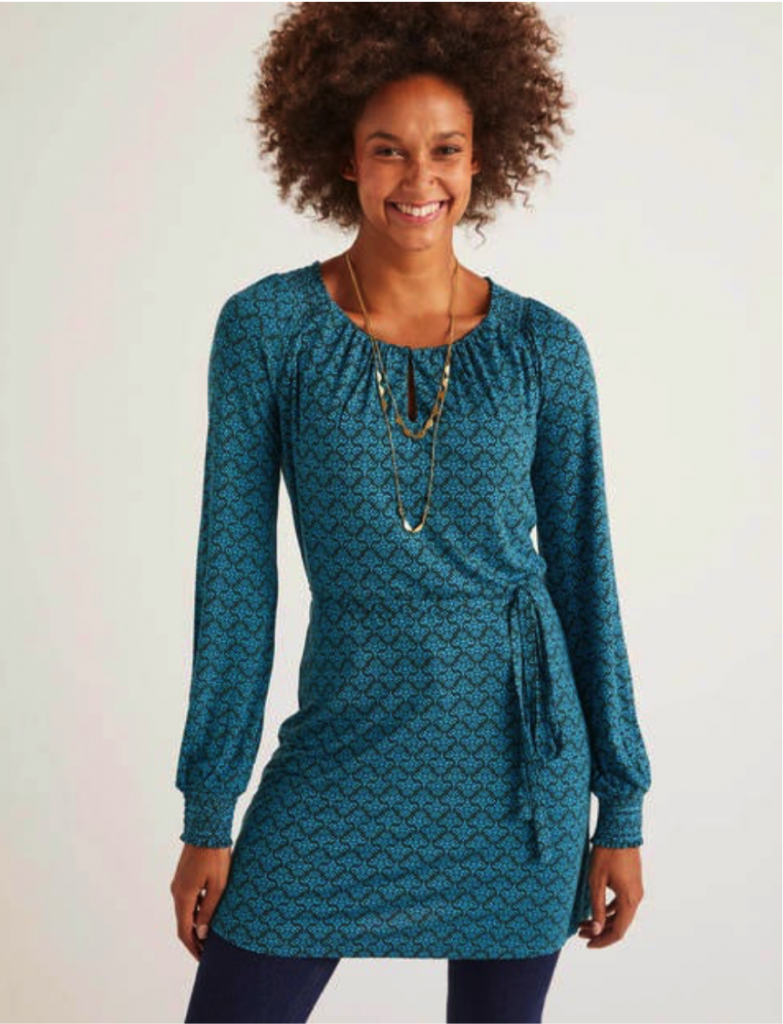 Use Color to Be a Chameleon
Trick the eye and create a slimmer shape using color blocking set in all the right places. Donna Karan knows what we need and gives it to us with a Ruched Colorblock Sheath Dress that sets a slim silhouette in black and provides a polished look for the office. ($109; Donna Karan)
See Also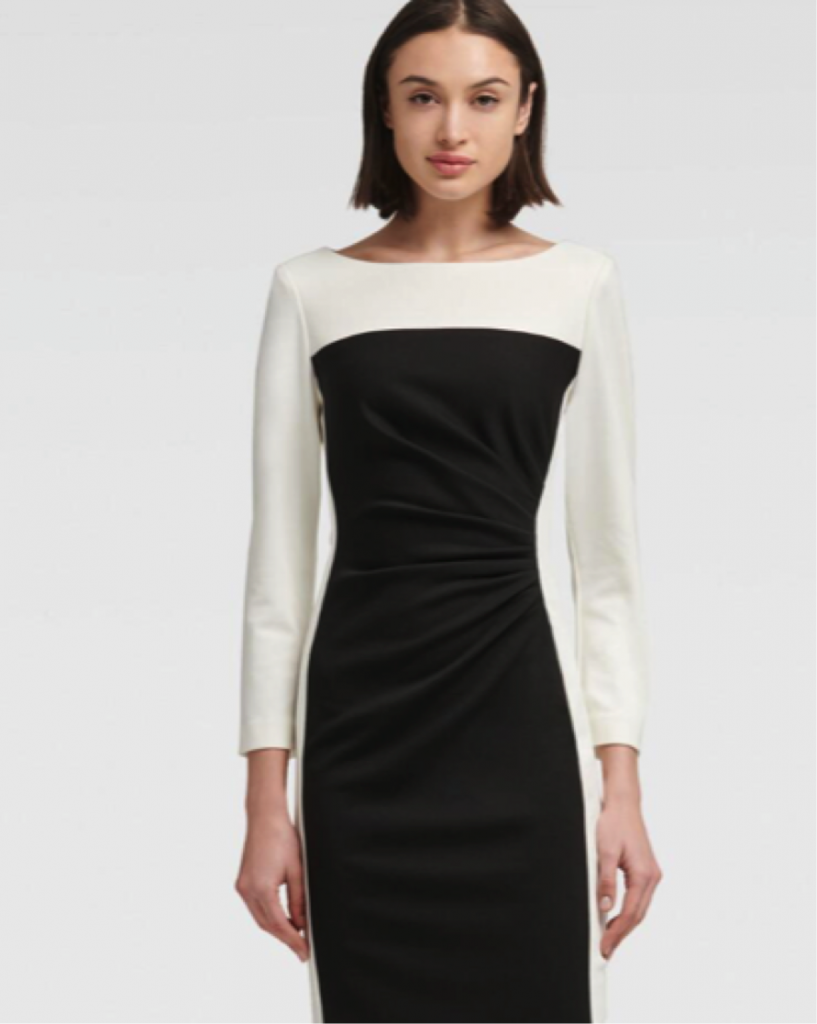 Go with the Flow
For the perfect peekaboo dress, try Free People's Arzel Mini Dress. A plunging neckline, mini length to accentuate your legs and a billowy everything else will give you the right flow and make a dramatic statement when you walk into a room. ($128; Free People)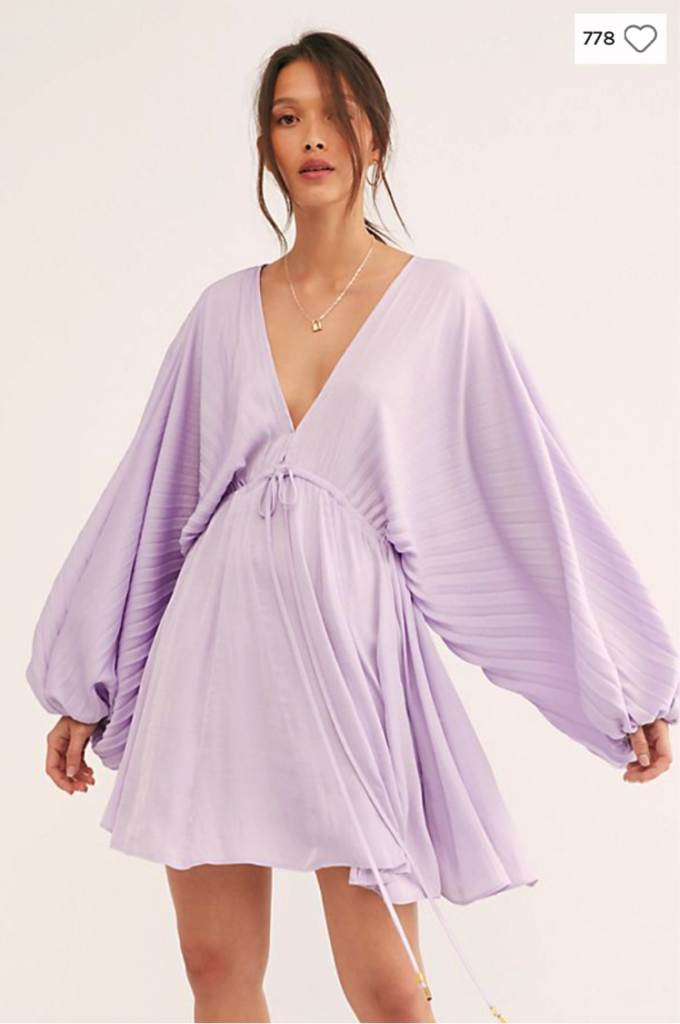 Get Skinny with It
While denim can be extremely comfortable and stylish, a few extra pounds may make the zip up tougher and tighter. Enter Spanx with the Distressed Skinny Jeans. Offering high-rise coverage with Spanx's slim flit "technology" to hold everything in just right, these jeans don't require a button or zipper struggle. ($128; Spanx)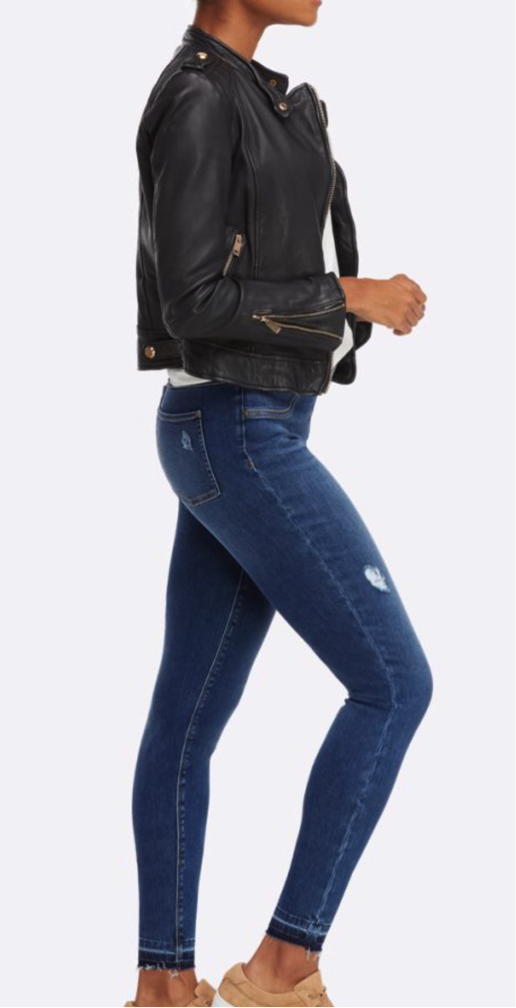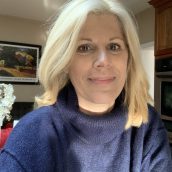 Lissa Poirot
Lissa Poirot is an award-winning lifestyle writer who covers health, wellness and travel. Her work has appeared on websites such as WebMD, FamilyVacationCritic and the New York Times, as well as print in magazines including Vegetarian Times and Arthritis Today.