Once I determined that my weekly errands – also known as mom's quiet shopping time – were going to be curtailed by the pandemic I noticed an upswing in my online shopping. I perused sales, for essentials and, well, nonessentials, and soon found myself signing up for various subscription boxes. This seemed to be the mystery I needed to keep me going through the weeks – a touch of shopping with an element of surprise.
One of the first surprise-by-mail boxes I tried was Nordstrom's Trunk Club, a personal shopping opportunity for clothing, shoes, and accessories. I loved it, but found that since I wasn't going out a ton my closet didn't need much in the way of a refresh. You can only request so much loungewear and athleisure!
Same went for Stitch Fix – great, but just not the right timing. Next I gave FabFitFun a go. It boasts full-size products at a sample size cost and totally grabbed my attention. At home, spa level pampering? Yes please!
FabFitFun specializes in beauty, lifestyle, and wellness products. You choose between a one time seasonal box or a quarterly annual subscription. Each one has 8-10 full size products for $50 but there are often coupon codes you can snag – especially with your first box. Then each season when the box debuts subscribers gets a sneak peek at a few of the box's items. You have the chance to customize a few things and then await the full surprise when your box lands on your doorstep.
I didn't tell my daughter when I signed up for FabFitFun. I knew our box would be a surprise for both of us. She missed going out too and this was going to be just the pick me up we needed. Plus, I figured between the two of us, nothing would go to waste. And I was right.
My first box was a winter theme. The main item I chose during the customization, the Unhide faux chinchilla fur blanket I thought was well worth the box's cost. Having another seven items felt like a total win. It also contained a beautiful velvet headband, hair masque, blush, blemish patches, and more. There was only one item I didn't like – a scarf that just wasn't my style. All in all, I'm super impressed with FabFitFun.
Here's the clincher though, did I upgrade my subscription from a one-time seasonal box to an annual quarterly shipment? No, I haven't. Not yet at least. And here's why … despite getting a price break with the annual plan (just $45/box paid in full with a payment of $180), I can't seem to hit submit because there are so many other amazing subscription options to try these days! I have found myself wanting to dabble in a few others before I 100% commit to FabFitFun.
These options are on my radar to try next:
Causebox – Featuring beauty, wellness, and home items worth $150+ for $25 a month, Causebox's claim to fame is that their items are all unique and ethically sourced.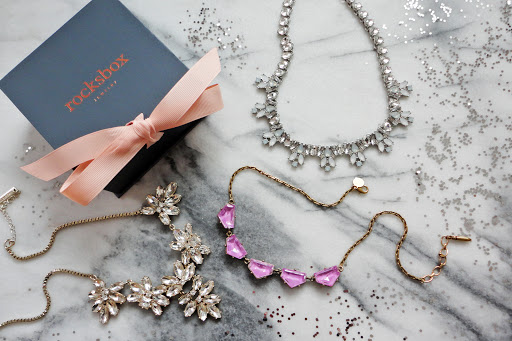 Rocksbox – If you love accessories, Rocksbox is for you! For $21 a month you get to borrow three jewelry pieces. If you fall in love with one you can purchase it at a discounted price.
Ipsy – Ipsy highlights a variety of skincare and make-up products with three tiers of options ranging from $12-37 a month. Super fun if you love having new colors and brands to try out and a great option for teen girls who are learning what works well for them.
Birchbox – This one focuses on beauty products and is another cost effective option, just $13-15/month.
Sips By – Monthly surprise mail isn't just for make-up lovers, Sips By is a tea subscription! Four teas, free shipping, just $15 a month.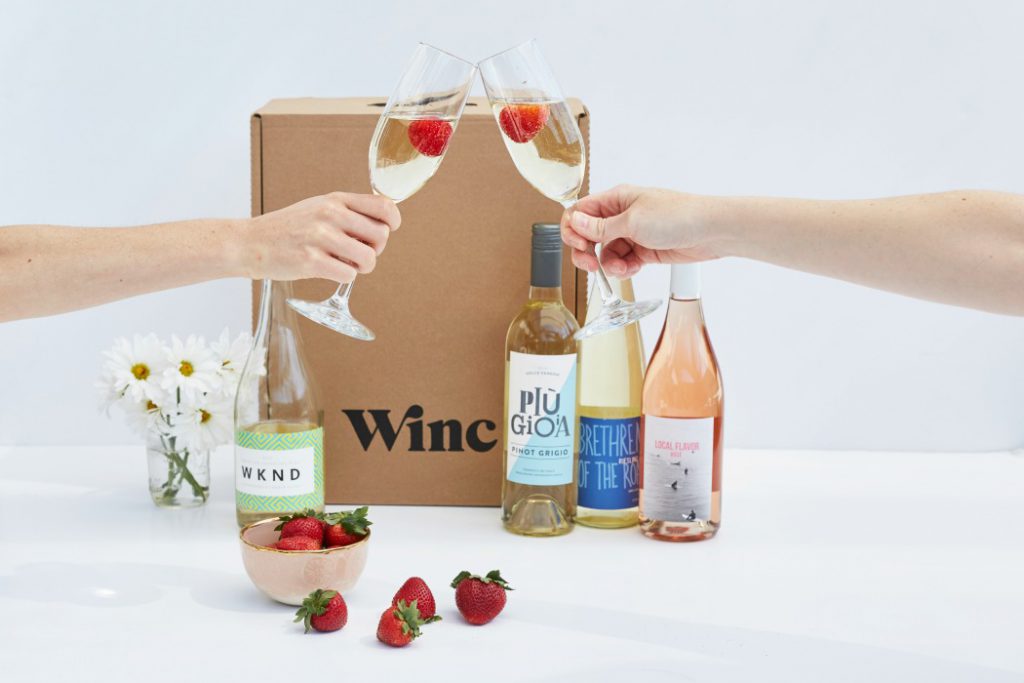 Winc – A custom wine club, oh yes! Build your own bundle or let Winc surprise you with a selection of bottles based on your taste preferences.
Book of the Month – Love books? You'll adore Book of the Month! For $15 a month you choose one of the month's featured books. Often they're new releases, always hard back, and a fun way to discover a new favorite read.