My mom and I recently connected over our love for personality assessments, particularly one called the Enneagram, which can help you understand yourself and others in a helpful, empowering way. On the most basic level, each person fits into one of nine types.
Since the Enneagram is a way of knowing someone's desires and fears, it's a great guide when thinking about gifts that will be meaningful and make the receiver feel loved. If you need gift ideas for your mom this Mother's Day, we have nine options ahead 一 one for each type 一 that you can consider purchasing. If your mom isn't sure what her type is, encourage her to take this quiz!
Type 1 – Reformers
Considered Reformers, type ones value integrity, goodness, and balance. If your mom is a type one, consider buying her something that will make her feel validated, affirmed, and as though she's done a good job.
One idea is this "Everything we are is because of you" wall art. Add a card that explains what you appreciate most about your mom's personality, and you'll definitely make her feel important.
Type 2 – Helpers
Type twos are called Helpers because they long to feel wanted and needed. They want to help others; they want to share and receive love. To give your type two mom love this Mother's Day, get her a gift that will help her feel appreciated.
An example is this "To The Best Mom" necklace. The jewelry itself is gorgeous, and the message underneath will help her feel adored.
Type 3 – Achievers
Type threes, or Achievers, crave success and other people's admiration. Conversely, they fear failing and feeling worthless. If your mom is a type three, I suggest getting her a gift that will help her achieve her goals and feel special.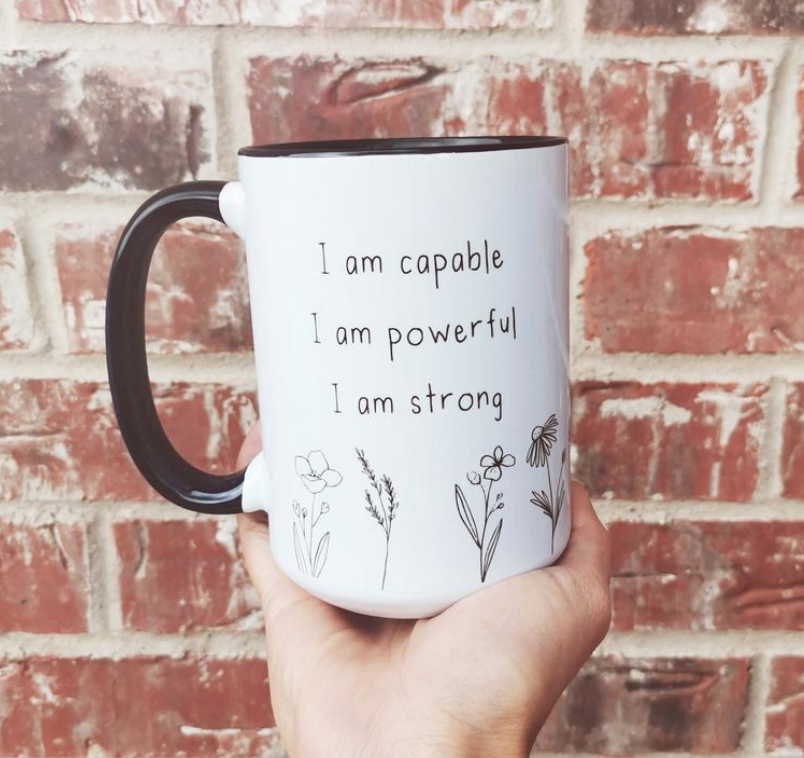 An example idea is this affirmation mug that says, "I am capable. I am powerful. I am strong." Not only will you warm your mom's heart by showing your respect for her and her achievements, but you're also giving her something she can put her coffee in. As someone who probably has many goals to accomplish each day, I'm sure she'll need and love this.
Type 4 – Individualists
As Individualists, type fours want to understand and fulfill their purpose; they want to express themselves and take care of their emotional well-being. When considering what gift to get a type four mom, think about items that promote self-care and creativity. A gift that combines those two is this book of art therapy exercises. With a guide like this, moms can express themselves in a fun, relaxing, and therapeutic way.
Type 5 – Investigators
Type fives are called Investigators, and they desire knowledge and competency. They seek understanding that will make them feel safe. When giving a gift to a type five mom, brainstorm what she likes to learn about and what comforts her. For many women, something like Glennon Doyle Melton's recent book "Untamed" can do just that. This book helps readers navigate the tricky parts of life, all while shamelessly being who they are and trusting their instincts.
Type 6 – Loyalists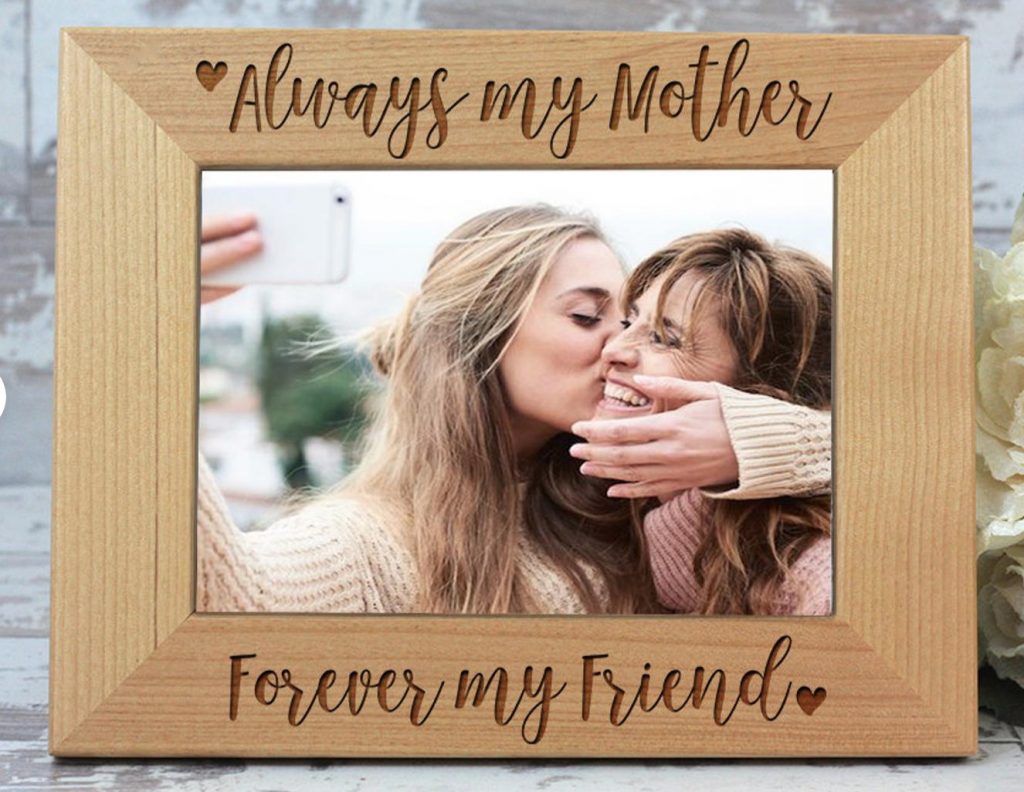 As Loyalists, type sixes want to feel secure and supported by their loved ones. They may need reassurance to fight against any relationship anxiety. For type six moms, consider buying a present that will help her feel confident in the relationship and love you two share, such as this "Always my Mother, Forever my Friend" photo frame. Don't forget to put a picture of you two inside!
Type 7 – Enthusiasts
Known to be Enthusiasts, type sevens crave spontaneity, busyness, and having their needs met; they fear deprivation and pain. For Mother's Day, consider buying your mom a gift that will give or help her remember a worthwhile, exciting, and distracting experience.
One option for this type of mom: this Polaroid camera and film. With this fun product, your mom can capture her adventures and look back at them when she needs a pick-me-up.
Type 8 – Challengers
Type eights are called "Challengers" because they'd rather protect themselves than be controlled. If your mom is a type eight, I suggest buying her something that will help her feel safe and self-reliant. This weighted blanket is one of those gifts. The pressure of a weighted blanket can calm your mom's nervous system and help her feel less anxious.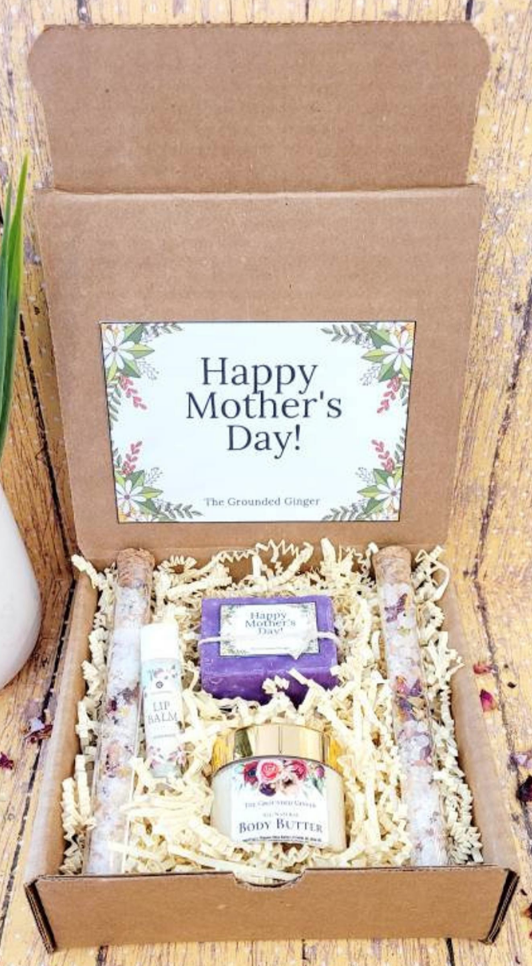 Type 9 – Peacemakers
Type nines, or Peacemakers, want stability and harmony, and they fear loss and conflict. Perfect gifts for type nines are items that can help them feel loved and at peace. To comfort a type nine mom, buy her a product that will help her relax, like this Mother's Day Spa Gift Box. Through this gift, she'll be able to remember you and feel calm even in difficult moments.