The holiday season has finally rolled around, which means you've probably asked your daughter the "Hey what would you like for Christmas?" question by now. Their usual response is the typical "I don't know," which is – to say the least – less than helpful.
If you thought that all hope was lost for your holiday shopping, think again. These trendy presents will put a smile on your teenager's face this Christmas!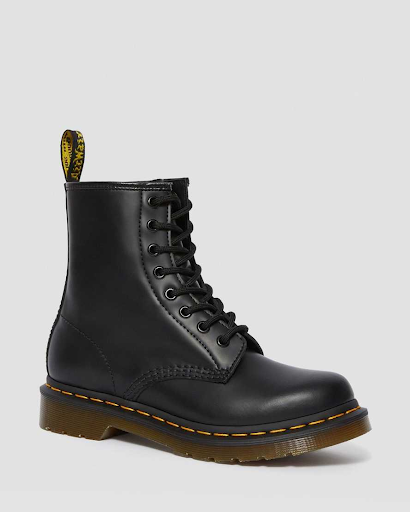 Dr. Martens
An interesting new choice of footwear has become a must-buy product. Popular influencers such as Emma Chamberlain and Charli D'amelio have been known to showcase these boots in many of their iconic outfits.
Making a fashion statement isn't the only perk these boots provide, they are also great for winter and will keep your feet warm and toasty all season long. Dr. Martens make the perfect gift and will spice up any teens style.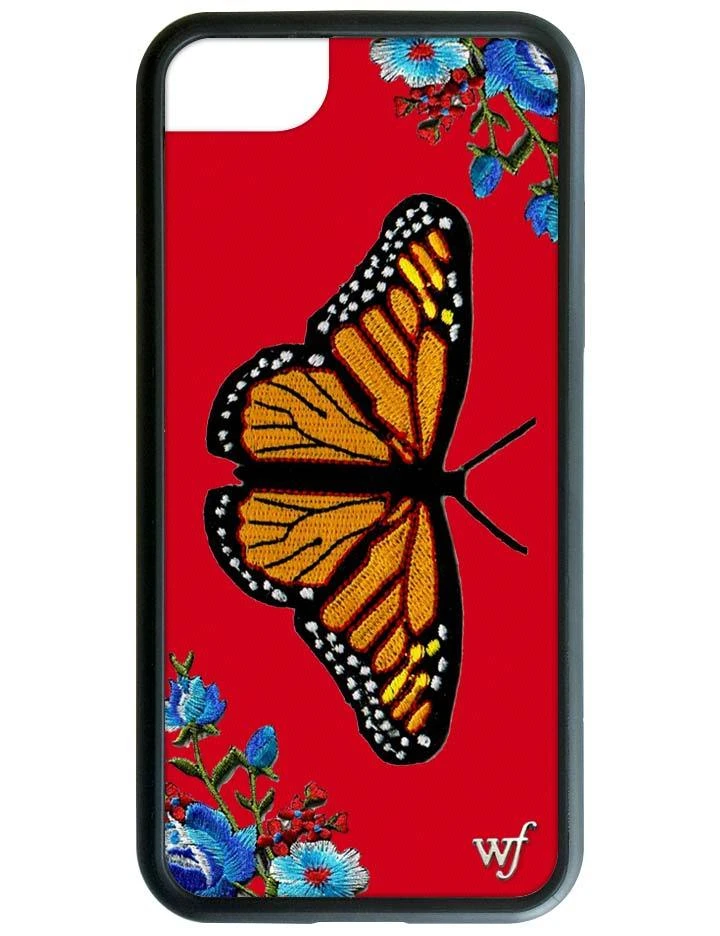 Wildflower Cases
Trending this year, Wildflower, an iPhone case company based in Los Angeles, is all the rage on social media right now. This one-of-a-kind product is known for its sleek black rims and unique patterns on the back of the cases. They offer sizes from iPhone 6 to iPhone 12 Pro Max and have hundreds of different designs and prints available.
This company has mastered the perfect combination of a protective yet stunning appearance, which will give her cell phone a more fun and original look.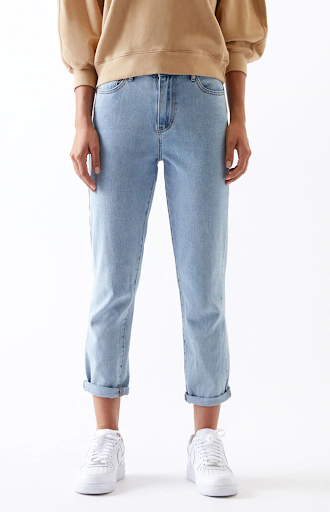 Mom Jeans
As the 2000's trends have begun to die out, so have skinny jeans. A new relaxed and comfortable style of jeans have been the new go-to purchase for not just teenagers, but women of all ages. From solid blue to multicolored with patches, jeans don't have to be an ordinary gift anymore.
Record Player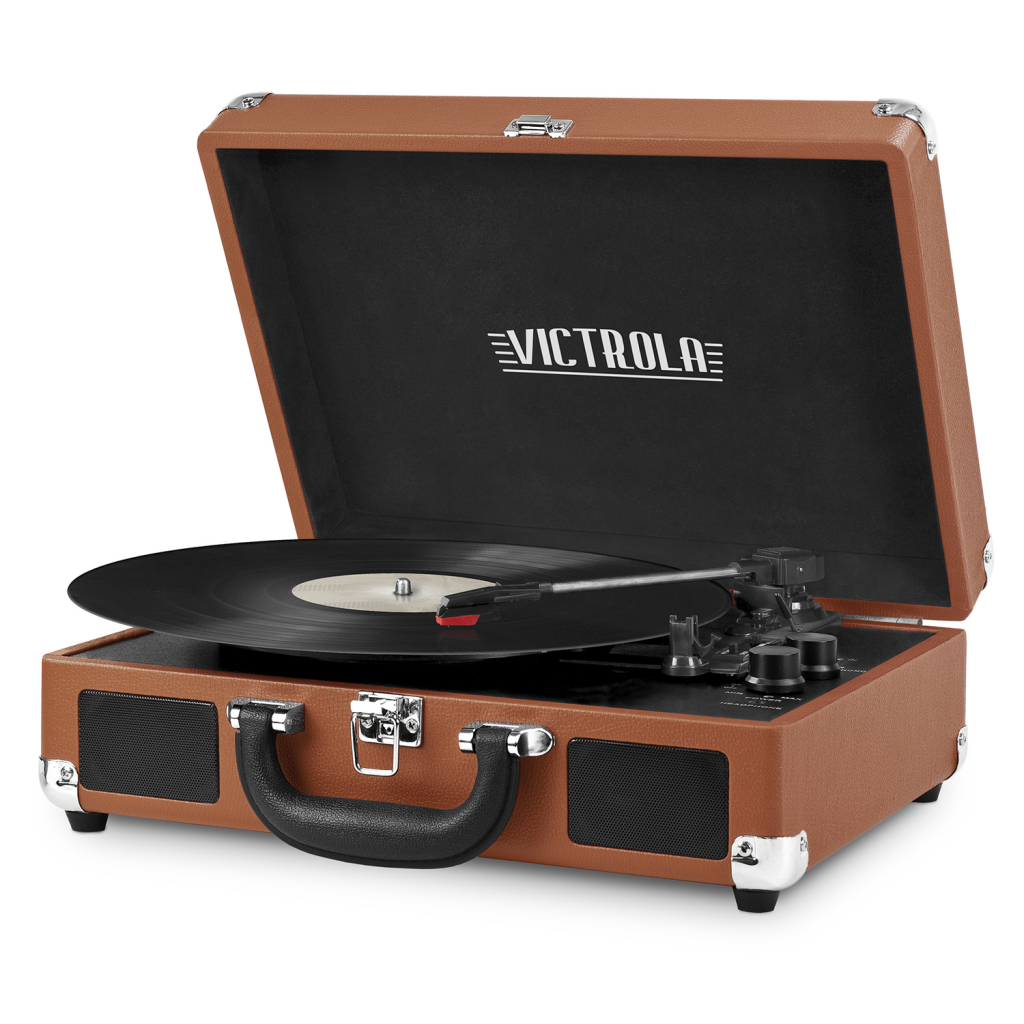 What's old is new and with that record players have been making a huge comeback over recent years.. They've been revamped to retain a retro look, but now offer an improved quality of sound and underlying technology. A record player is the perfect gift as it can be enjoyed all year long by the whole family. If your daughter is a big music fan, purchasing their favorite vinyl as well can make this present all the more meaningful.
Polaroid Camera
Yet another throwback has made its way up to becoming a "new" trendy necessity adored by many. Like the record player, the Polaroid camera has been given a new look. The camera now comes in multiple colors and styles. Even the film has options for customization.
These types of cameras are special since the photos print out automatically. With a simple click, they capture memories which can be treasured for years.
With these gift ideas in mind, perhaps Christmas shopping will be less painful this year!